The Situation 
It's not every day that we get to acknowledge our mainstay customers, but this feels like the appropriate time. The business world is a fickle place, so it's an achievement maintaining existing business relationships for a long period of time. This marks 15 years of producing marine rubber fendering for our customer. We have accomplished this by delivering nothing but the best rubber products in the market, courtesy of our years of experience and expertise.

Thats what truly sets us apart from the rest. We have been fortunate enough to establish a working relationship and become a trusted advisor for this boat building and refurbishing company since it all began in 2006. External factors have encouraged us here at Walker Rubber to change our business practices since the impetus of this working relationship. This is due to the changes in technology, the business climate and the pandemic that made the earth stand still back in 2020. This, however, has not stopped us from engaging with our long-serving customers. 

In this "Case in Point", we have reached a milestone working together with a boat building and refurbishment company in the marine industry. An industry we have established ourselves as a reliable source of manufactured rubber goods. But our work is never done, and marine vessels require marine fender.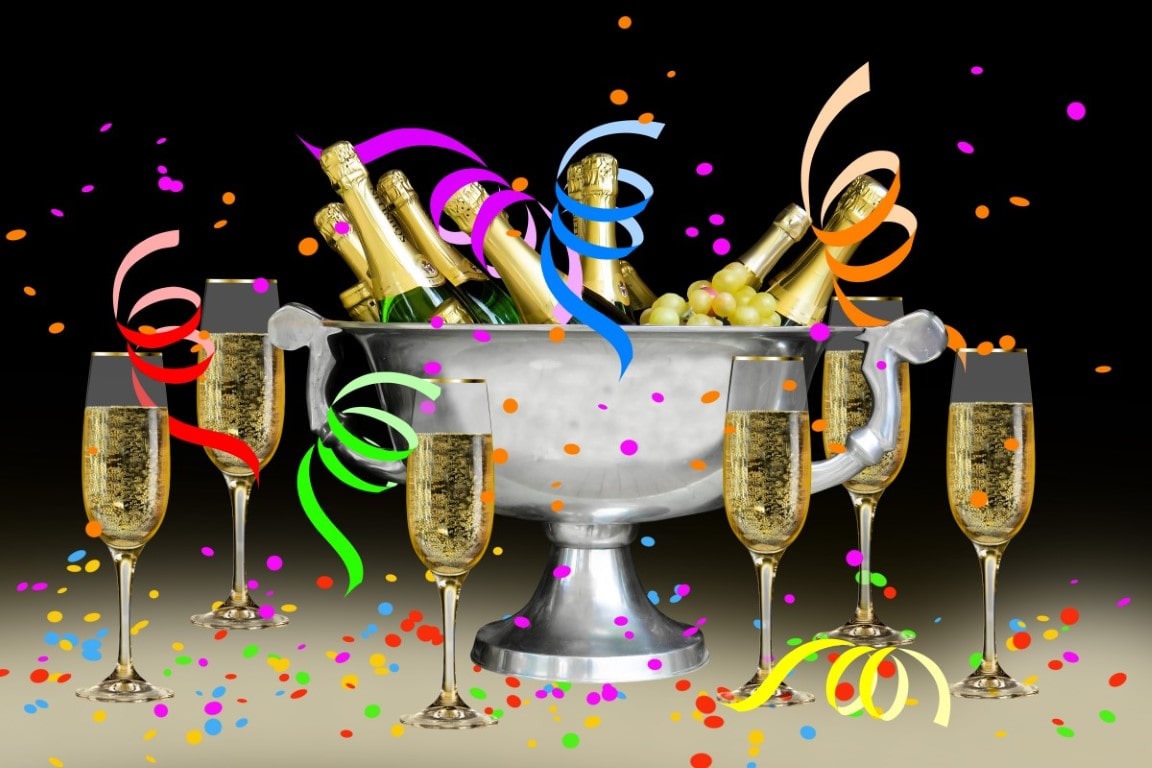 What was the Problem?

Our friends have been serving the maritime and boating community for decades. They built themselves into a reputable boat-building company with servicing, repainting, fitting capabilities and has been purchasing fendering for their boats from us for a very long time.  

We were approached by our customer who needed a formed pear-shaped fendering for one of the boats they were in the process of rejuvenating. Fendering does have longevity but when subjected to the elements and water, like most things, it doesn't last forever.
Our marine fendering is long-lasting and reliable, we have the capability to extrude and shape the rubber so there are no unsightly gaps. It's important for fenders to be well maintained and attached and sealed to marine vessels and areas correctly as it protects the hull of the boat against damage.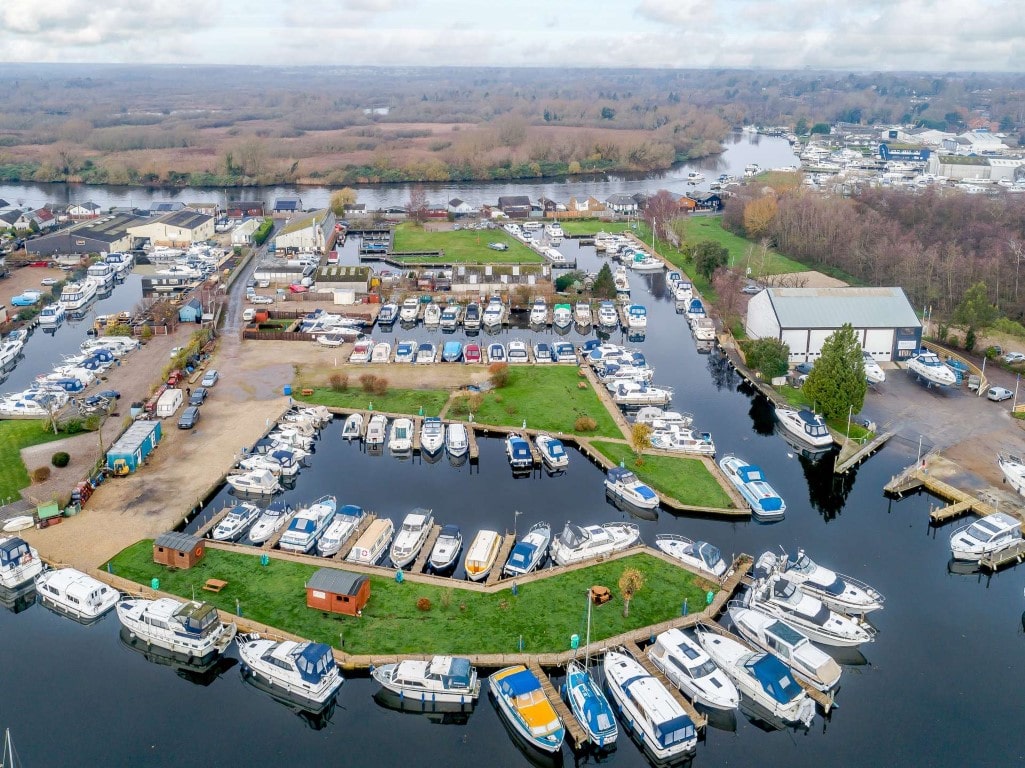 How was the Problem Solved? 
Our customer required fendering that is formed at a 90-degree angle to fit around the hull of the boat. We immediately started work on the AutoCAD drawing, just so we were clear on what they were looking for.   Once this was approved, we went on to extrude the fender using our extruder. 
Once extruded, the rubber is incredibly malleable and easy to manipulate. We set the rubber at a 90-degree angle using a triangular metal moulding template which you can see below. The fendering is put into the autoclave like this and goes through the vulcanisation process. This is how the rubber develops its elasticity. Once removed from the autoclave and template, the rubber is left to cool down and is then prepared for dispatch.

We didn't experience any issues as we've worked with this company on countless occasions and through the experience of past jobs, we knew exactly what our customer needed. The fendering was dispatched on time and as always, the customer was very happy with the finished product. Once received, the fender was attached to the boat that was being refurbished with no issues to report.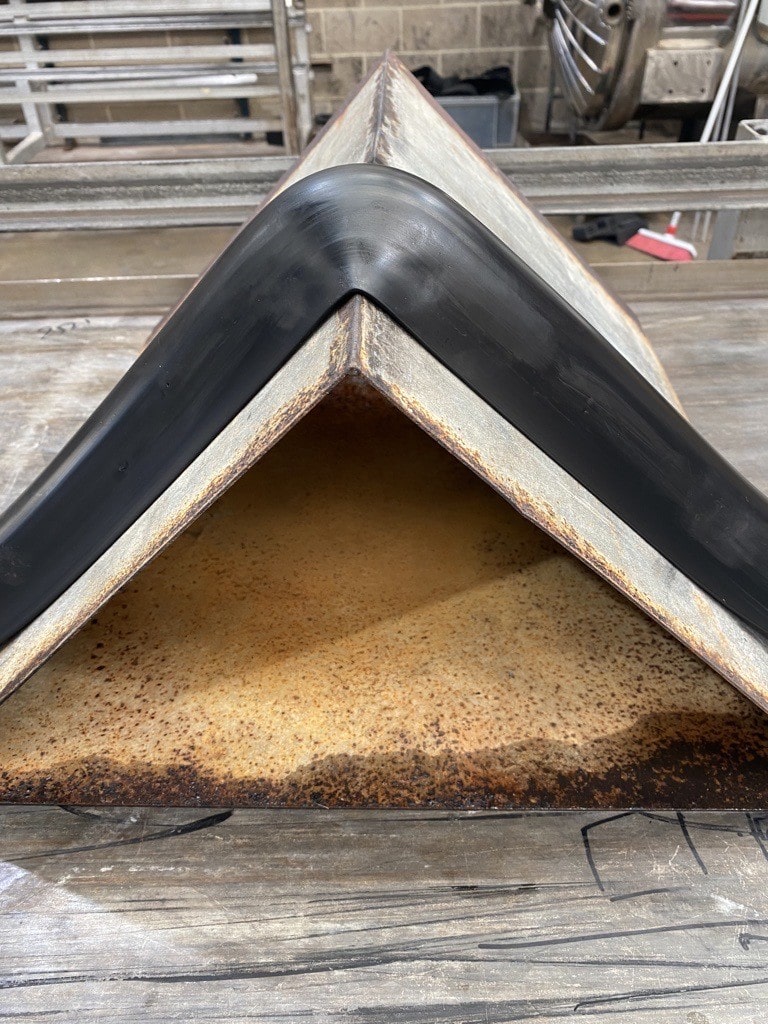 Final Thoughts 
We were contacted by a customer who has worked with us for over a decade and a half. A boat building and refurbishing company based in the UK. We have been their primary supplier of rubber-based products for 15 years. The products they need us to make are usually, marine fenders to protect boats from heavy impacts. They were looking for fendering for a vessel that needs to be set at a 90-degree angle.

This was well within our means, and we were able to conduct this process very quickly and seamlessly from enquiry to dispatch. They were very happy with the results. 

Once again it has been an absolute pleasure being in business with our customer for such a length of time. It goes to show that hard work and honing your craft does pay off. This is our opportunity to thank all of our customers for sticking with us, no matter the changes in the economic climate and for giving us the chance to produce the best-in-class rubber products for you.  

It's great that we can express both how proud and grateful we are to be viewed as a reliable source. This has been a Case in Point and we've been Walker Rubber. If you think we are an appropriate fit for your business needs, then please get in touch with us.

If you're looking for fendering or bumpers we can manufacture these for a myriad of different industries, check out our extrusion capabilities here.
Until next time.