Rubber for the Rail Industry
Public transport in connects millions of people across the globe; as such the network must strive to provide efficient, consistent and effective service.
From light rail and subway systems to newer high-speed rail systems like the Chinese HSR systems and French TGV, rail is arguably the future's most sustainable mode of transportation.
Rubber is used in a number of internal / external applications in the rail industry to maintain the structural integrity of vehicles whist also ensuring all components are corrosion resistant and fit for extreme environmental conditions.
Rubber Components Supplied by Walker Rubber
Here at Walker Rubber, we are specialists in rubber for rail-based products and have been involved in supporting customers for a variety of different applications such as:
• Door Seals • Vibration Dampening • LED Seals • Trolley Bumpers • Rail Carriage Bumper Protectors • Electrical Gaskets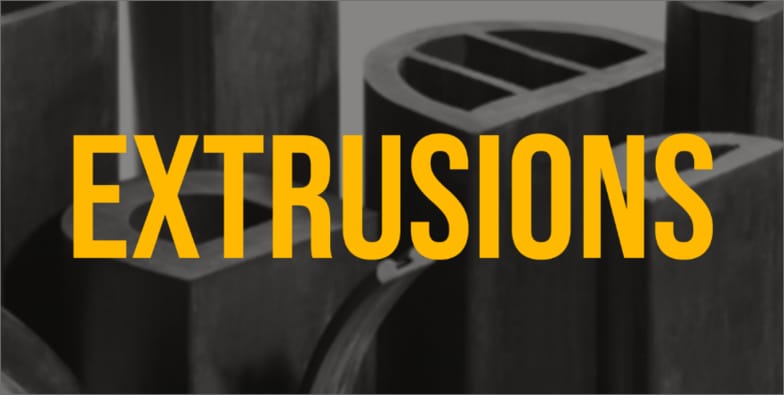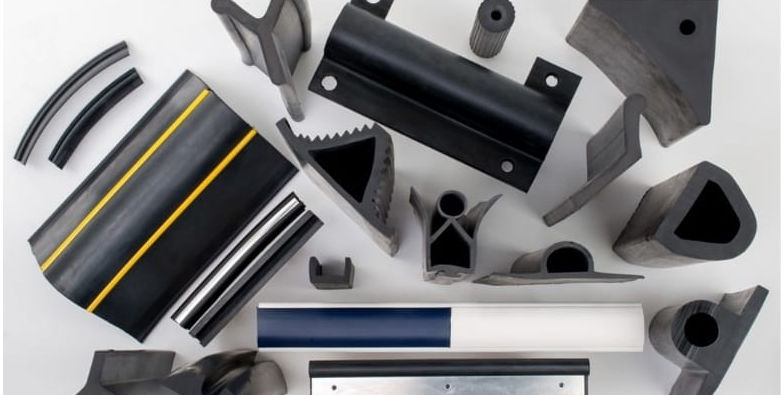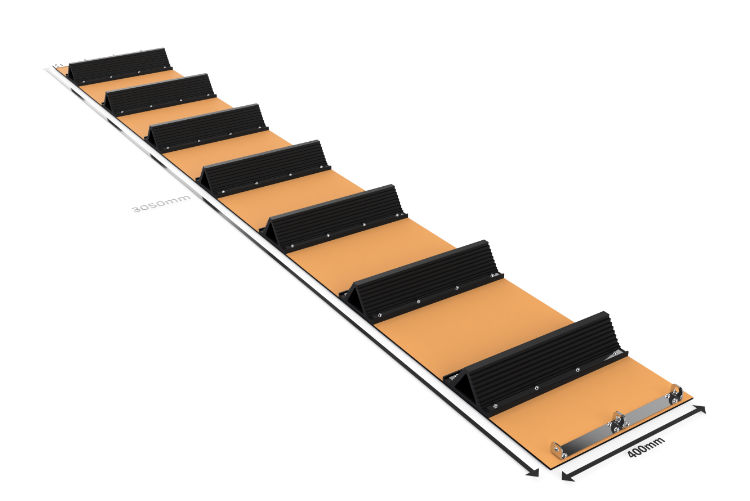 Walker Rubber's Rollaway Bank Ladder
Developed to help workers access steep sided ditches quickly and safely, our rollaway bank ladders provide a simple solution to the problem of getting up and down steep slopes. This has proven very popular with Rail and Civil Engineering projects; especially helpful for emergency or temporary use. Bank Ladders can be linked together to access deep cuttings or steep embankments significantly improving foothold and reducing risk.
Click Here to Enquire
WHY CHOOSE

WALKER RUBBER?
UNRIVALLED LEAD TIMES
If your order is urgent, no one can get it to you in a shorter timeframe than Walker Rubber.
IN HOUSE MANUFACTURE
Your product, designed and manufactured to your specifications in our UK manufacturing facility.
SAME DAY QUOTATIONS
Over 90% of the enquiries we receive are quoted on the same day.
Did You Know...?
Despite the huge advances made in the design and manufacture of railway rolling stock in the last decade, the sealing, durability and impact absorption characteristics of EPDM extrusions and mouldings continue to be deployed on railways around the globe. As a supplier to the UK's operators and manufacturers Walker Rubber continues to play its part in the ongoing modernisation and maintenance of the UK's rail, light rial and underground networks.
Other Services
Walker Rubber provides a wide range of services suitable to the rail industry.
We have highlighted three of them below.
Mouldings
We can facilitate either multi-impression rubber moulds for small components or single impression rubber moulds for large components and short runs. We also mould directly onto metal, forming a long lasting bond.
Gaskets
Our top of the line industrial CNC machine makes light work of cutting your rubber gaskets, pads and washers. We'll design and programme the software for the precise cutting of your gaskets, washers, pads and sheet material products from a range of different rubbers we stock.
Extrusions
Our specialist and bespoke extrusion service has been setup to ensure that we're able to fulfil the demanding needs of all our customers. With over 3 decades of expertise, we now have over 2,000 extrusions profiles available that may already meet your requirements.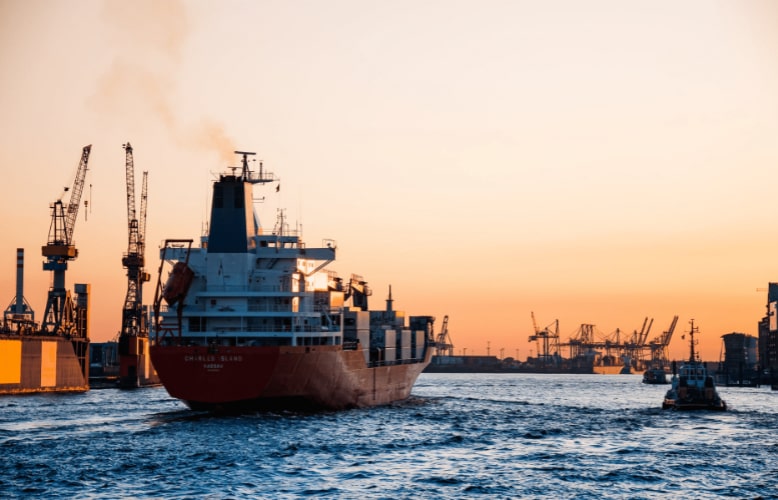 Tips on how to ensure your businesses supply chain is able to cope with the uncertainty of COVID-19.