Rubber for the Food Industry
As a responsive and agile manufacturer, Walker Rubber has long embraced the challenges consumer driven businesses are exposed to. We are justifiably proud to have supplied food quality rubber and silicone components to equipment manufacturers and food processing customers across the UK for over 50 years.
Commonly Used Rubber Materials in the Food Industry
Food approved rubber is a special accredited grade for use in food related manufacturing activities such as production and packaging. Walker Rubber manufactures a variety of components from a comprehensive range of elastomers such as FDA approved Silicone, Neoprene and Nitrile. These types of rubbers are also commonly used in the pharmaceutical and liquid manufacturing industries.
Food grade rubber is commonly referred to as being FDA approved (the USA's Food & Drug Administration) but there are a number of other approval authorities and regulatory bodies in the UK and Europe including BfR, UK WRAS as well as EC Food Safety regulations and we supply products manufactured from materials that comply with all of them.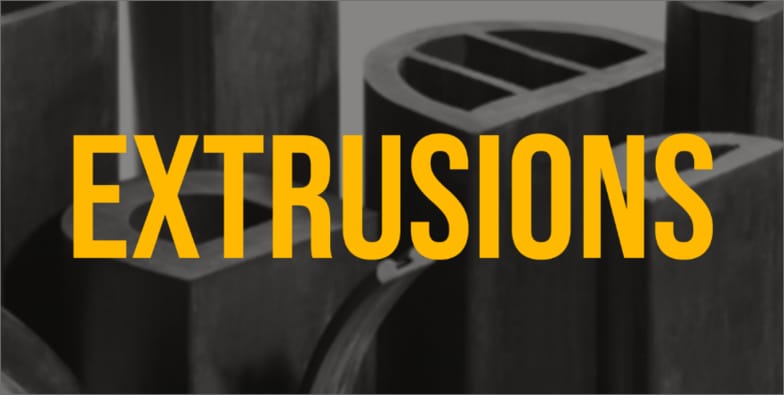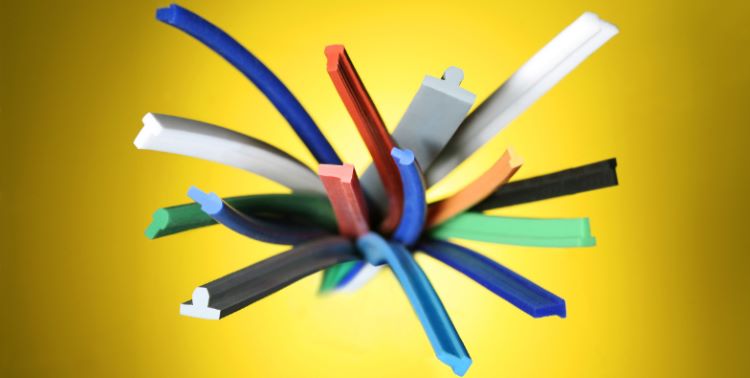 WHY CHOOSE

WALKER RUBBER?
UNRIVALLED LEAD TIMES
If your order is urgent, no one can get it to you in a shorter timeframe than Walker Rubber.
IN HOUSE MANUFACTURE
Your product, designed and manufactured to your specifications in our UK manufacturing facility.
SAME DAY QUOTATIONS
Over 90% of the enquiries we receive are quoted on the same day.
Did You Know...?
Such is our reputation for service and quality that several international UK based food processing equipment manufacturers look no further than Walker Rubber to supply their gaskets and seals. Their loyalty to us is highly prized and our willingness 'to go the extra mile' is a phrase we often hear from them.
Why Should You Purchase Food Grade Rubbers?
Due to their special formulae, they are non-toxic and many also have high resistance to elevated temperatures, perfect for food-based applications and cleaning/sterilisation. In addition, they tend to be water resistant, odourless, tasteless and highly stable and reliable with long service lives.
Whether you need one of our standard extrusions or something unique, we provide top quality, cost effective food quality rubber solutions direct from our UK manufacturing facility.
Other Services
Walker Rubber provides a wide range of services suitable to the food industry.
We have highlighted three of them below.
Mouldings
We can facilitate either multi-impression rubber moulds for small components or single impression rubber moulds for large components and short runs. We also mould directly onto metal, forming a long lasting bond.
Gaskets
Our top of the line industrial CNC machine makes light work of cutting your rubber gaskets, pads and washers. We'll design and programme the software for the precise cutting of your gaskets, washers, pads and sheet material products from a range of different rubbers we stock.
Extrusions
Our specialist and bespoke extrusion service has been setup to ensure that we're able to fulfil the demanding needs of all our customers. With over 3 decades of expertise, we now have over 2,000 extrusions profiles available that may already meet your requirements.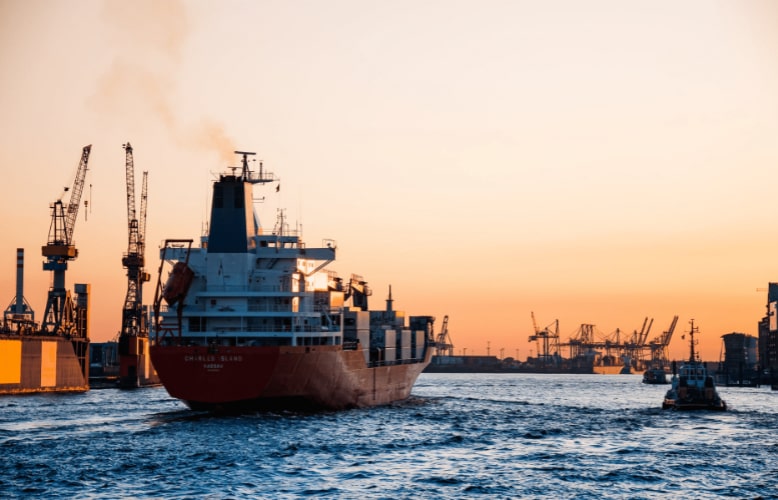 Tips on how to ensure your businesses supply chain is able to cope with the uncertainty of COVID-19.