Specialised Rubber Solutions for Engineering Companies and Projects
Owned and run by engineers, Walker Rubber prides itself on supplying elastomeric products for the widest range of engineering applications quickly, reliably and cost effectively. Our UK manufacturing facility has over 70 different stocked materials so gaskets, strip or cut sheet can often be shipped same day if needed and our lead times on extrusions and rubber mouldings are rarely bettered.
Rubber Extrusions for Engineers
Whether you need one of our standard extrusions or something unique, we provide top quality, cost effective solutions direct from our UK manufacturing facility. Our manufacturing capabilities enable us to manufacture new, or replacement components for the engineering industry and our current engineering customers know they can rely on our expertise and know-how to manufacture products used in the widest range of demanding applications.
Why it's critical to choose the correct elastic materials for your engineering project
Rubber is a widely used and essential engineering material. Its unique properties are exploited by numerous organisations in a very wide range of engineering applications. In certain instances, selecting the most appropriate rubber compound for a specific application can determine the success or failure of a project. Walker Rubber understands the significance of choosing the right material and given our many years of experience in this field, we are perfectly placed to help you select the best material for your application.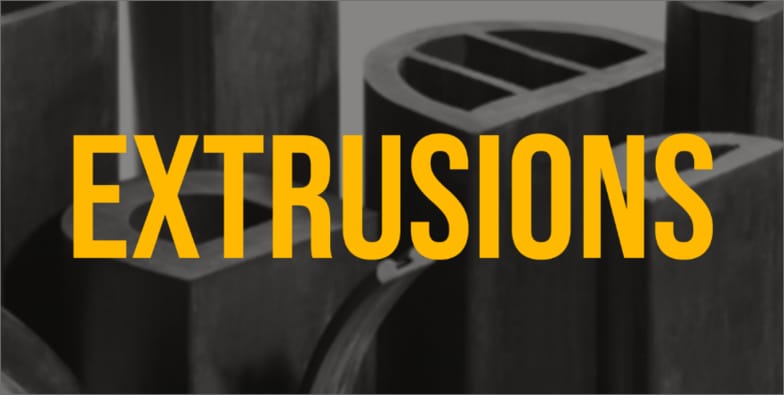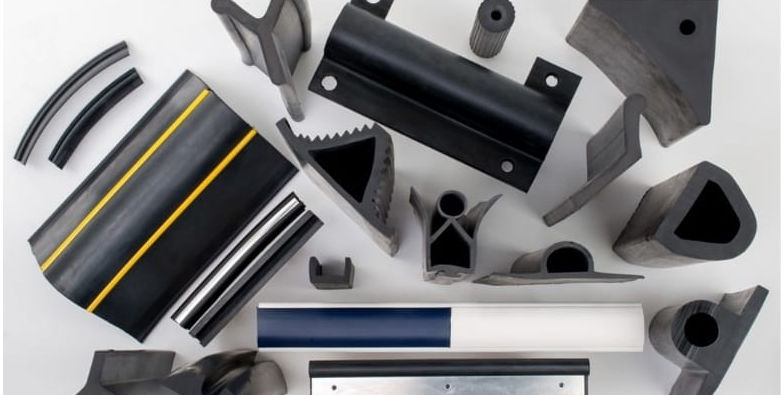 WHY CHOOSE

WALKER RUBBER?
UNRIVALLED LEAD TIMES
If your order is urgent, no one can get it to you in a shorter timeframe than Walker Rubber.
IN HOUSE MANUFACTURE
Your product, designed and manufactured to your specifications in our UK manufacturing facility.
SAME DAY QUOTATIONS
Over 90% of the enquiries we receive are quoted on the same day.
Did You Know...?
When the Western Concourse at Kings Cross Railway Station in London was constructed, it was Walker Rubber who manufactured the glazing seals. With our help, this beautifully engineered structure helps keep the rain off the 50 million or so passengers who pass beneath it every year.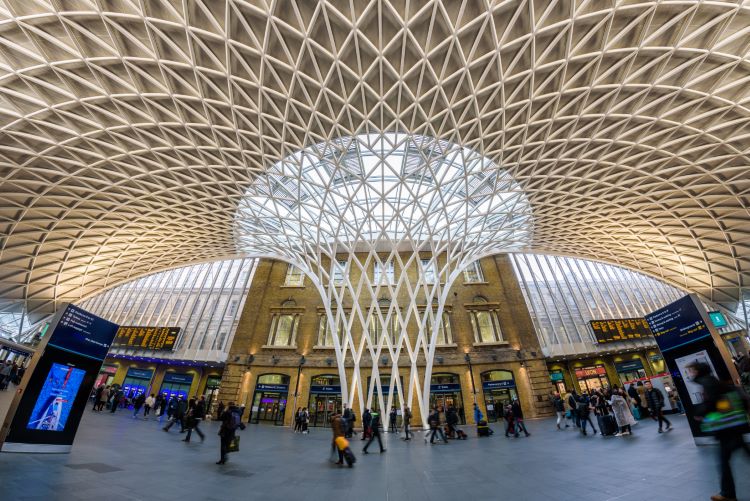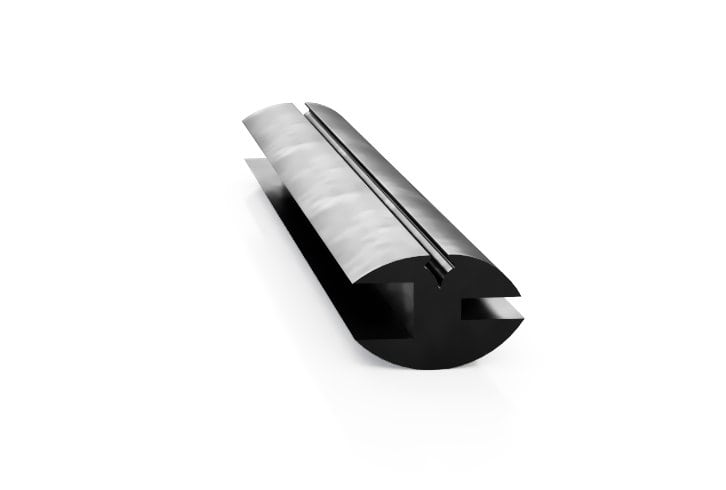 Frequently Asked Questions From Engineers
Which rubber material is best for my application?
We are commonly asked this question by our customers, so we decided to write a blog on a buyer's guide to rubber – you can access it here!
Can I send over a bespoke drawing for you to manufacture from?
Yes, you can, you can send over PDFs, CAD drawings or even sketches if you have neither of the previous.
What are your tolerances for manufactured goods?
The tolerance on manufactured goods varies depending a number of factors, including profiles, material, order length etc. If you'd like the specific tolerance that we'll be able to work with on your order, please get in touch and one of the Sales team will assist.
Can you supply samples?
If we happen to hold some extrusions from a previous overrun, we'll be happy to supply. However, due to the nature of our manufacturing process and the efficient planning/use of material, this is unfortunately not always possible. However, we do offer samples of sheet material and can offer life-sized drawings for you to print off and inspect.
What are your standard manufacturing lead times?
Our standard lead time for extrusions is 10 working days, for CNC machined goods is 5 working days, Moulding and Fabrication jobs is 10 working days + (depending on the nature of the product).
We can expedite your order if you require it sooner. We strive to push through urgent orders in as little time as possible – this is what we're really successful at! If we have capacity, in some cases we can manufacture your extrusions and gaskets on the same day as your order, but please check with our sales team to confirm availability.
Other Services
Walker Rubber provides a wide range of services suitable to the engineering industry.
We have highlighted three of them below.
Mouldings
We can facilitate either multi-impression rubber moulds for small components or single impression rubber moulds for large components and short runs. We also mould directly onto metal, forming a long lasting bond.
Gaskets
Our top of the line industrial CNC machine makes light work of cutting your rubber gaskets, pads and washers. We'll design and programme the software for the precise cutting of your gaskets, washers, pads and sheet material products from a range of different rubbers we stock.
Extrusions
Our specialist and bespoke extrusion service has been setup to ensure that we're able to fulfil the demanding needs of all our customers. With over 3 decades of expertise, we now have over 2,000 extrusions profiles available that may already meet your requirements.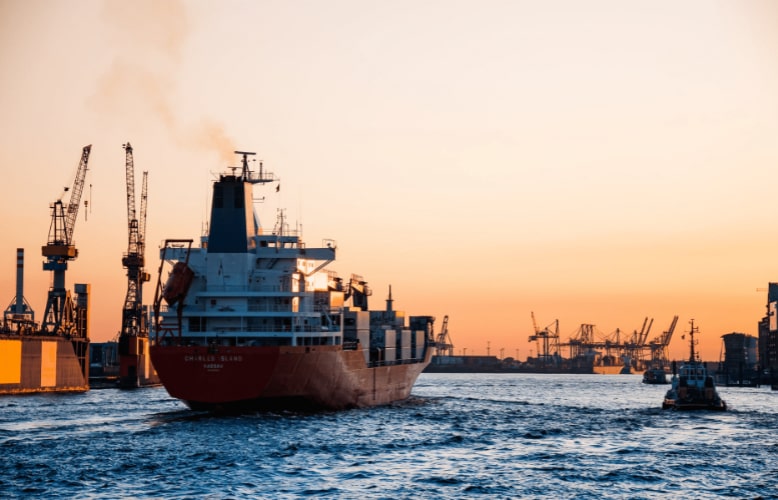 Tips on how to ensure your businesses supply chain is able to cope with the uncertainty of COVID-19.