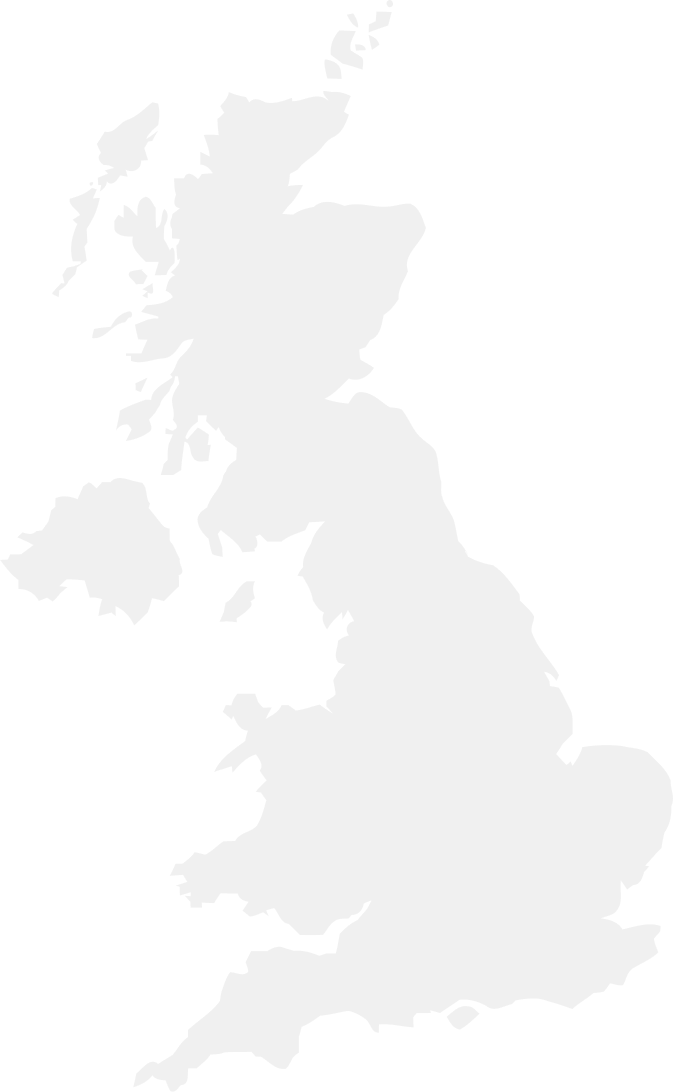 Get in Touch With a Rubber Specialist
And hear back from our customer service team today!
To make an enquiry give us a call on 01603 904372
Alternatively, fill out the contact form below:
*Please Note: We can NOT supply any seals, hose, gaskets or other products based on vehicle makes and models, alone. We will require technical drawings and dimensions, in order to assist with these enquiries. In these scenarios, we would recommend contacting the vehicle manufacturer in the first instance. Thanks*
Walker Rubber Ltd
21-23 Burnet Road
Sweet Briar Industrial Estate
Norwich
Norfolk
NR3 2BS
United Kingdom
Telephone: 01603 904372
Phone Line Opening Hours
Given the technical nature of the services we offer, the best way to get in touch us using the contact us form found on this page and we will endeavour to respond to you as quickly as possible. Alternatively, our sales team are available over the phone during the below hours.
Monday - Thursday:
08:00 - 12:00
12:30 - 16:30
Friday - Sunday:
Closed