Rubber for the Dredging & Dry Dock Industry
Top quality elastomeric compounds and expert manufacturing processes ensure Walker Rubber's presence in this most demanding market continues to grow. Couple that with the benefits of UK manufacturing and our relentless drive to deliver outstanding customer service and it's easy to see why Walker Rubber continues to thrive after over 70 years.
Recommended Rubber Extrusions in the Dredging Industry
Whether you need one of our standard extrusions or something unique, we provide top quality, cost effective solutions direct from our UK manufacturing facility.
TVL576635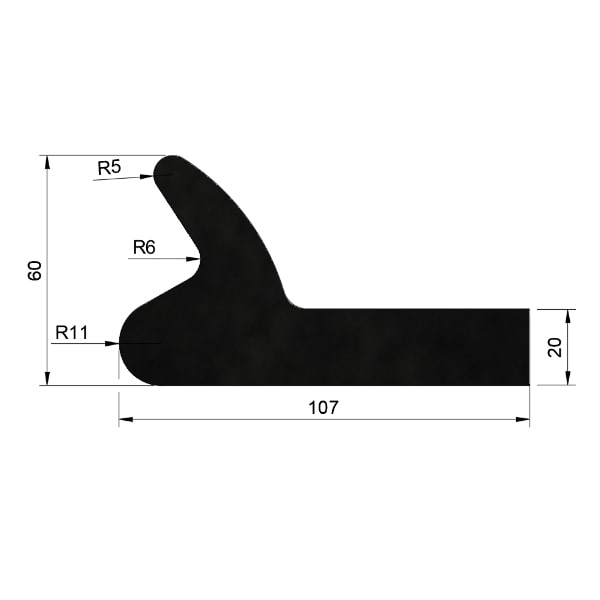 D10010025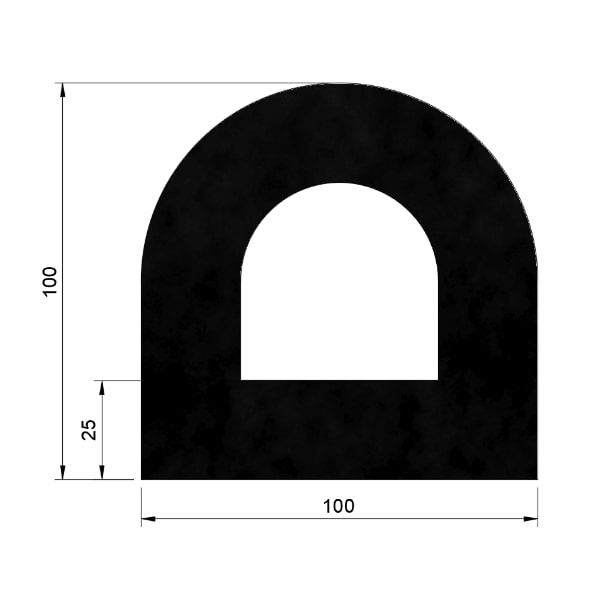 Tube130x100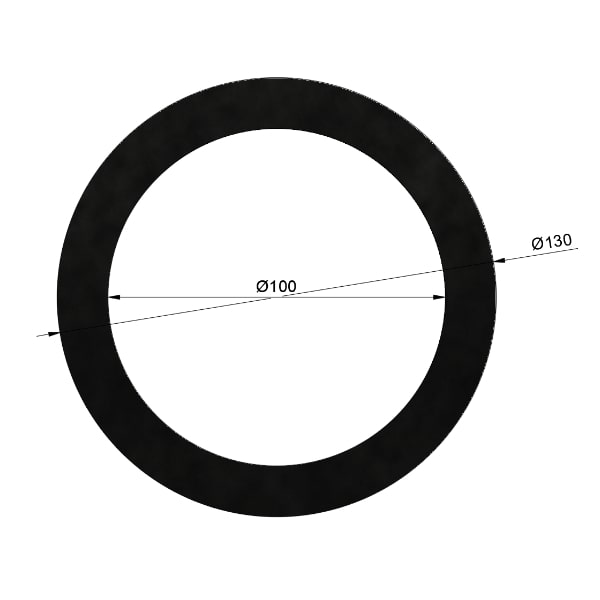 Seals For Bottom Discharge Systems
There are two types of sand discharge systems, conical valve and bottom door discharge systems. We can manufacture seals for both and have proven to be very cost effective and with substantially shorter lead times than our competitors on these types of seal.
In addition to Hatch seals, we can also manufacture Dry Dock Door Seals, Rubber Fenders and Buffers, Lip Seals, Cassion Seals and Barge Seals.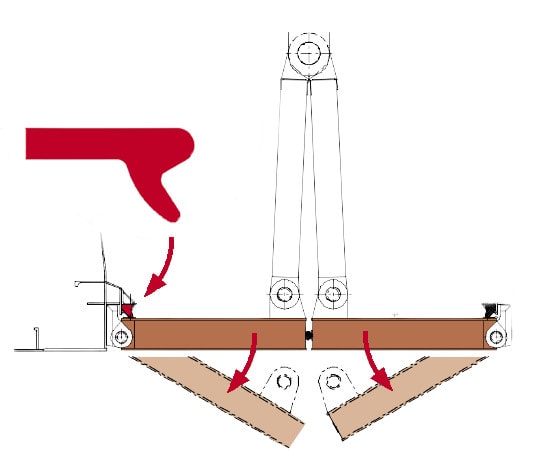 WHY CHOOSE

WALKER RUBBER?
UNRIVALLED LEAD TIMES
If your order is urgent, no one can get it to you in a shorter timeframe than Walker Rubber.
IN HOUSE MANUFACTURE
Your product, designed and manufactured to your specifications in our UK manufacturing facility.
SAME DAY QUOTATIONS
Over 90% of the enquiries we receive are quoted on the same day.
Did You Know...?
We have supported Marine and Dredging customers significantly in recent years in national and international markets. When one of Europe's largest hatch seal manufacturing companies fails to deliver and your dredger needs to get back to sea urgently, who do you turn to? Walker Rubber of course! In just 5 working days we did what our much larger competitor wanted 5 more weeks to do…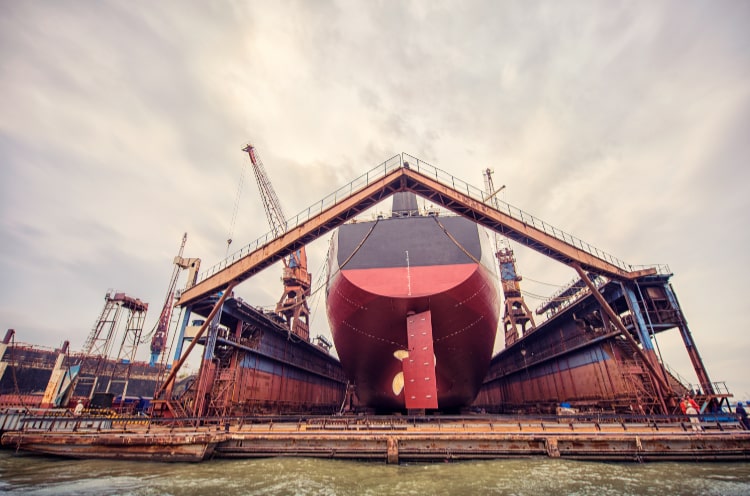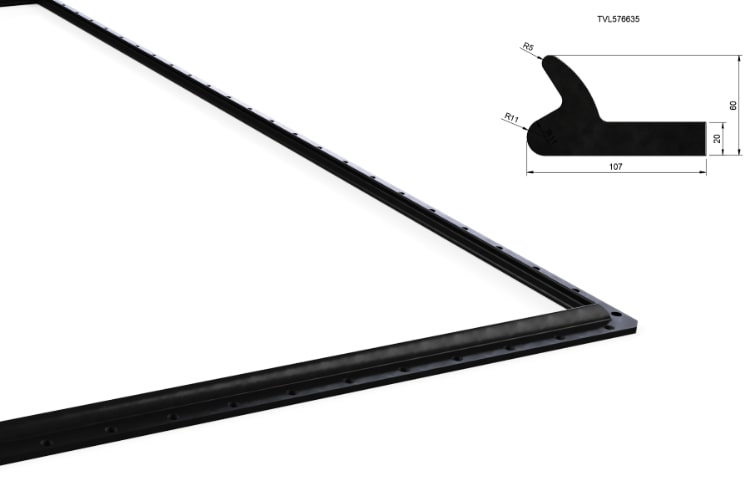 Other Services
Walker Rubber provides a wide range of services suitable to the dredging industry.
We have highlighted three of them below.
Mouldings
We can facilitate either multi-impression rubber moulds for small components or single impression rubber moulds for large components and short runs. We also mould directly onto metal, forming a long lasting bond.
Gaskets
Our top of the line industrial CNC machine makes light work of cutting your rubber gaskets, pads and washers. We'll design and programme the software for the precise cutting of your gaskets, washers, pads and sheet material products from a range of different rubbers we stock.
Extrusions
Our specialist and bespoke extrusion service has been setup to ensure that we're able to fulfil the demanding needs of all our customers. With over 3 decades of expertise, we now have over 2,000 extrusions profiles available that may already meet your requirements.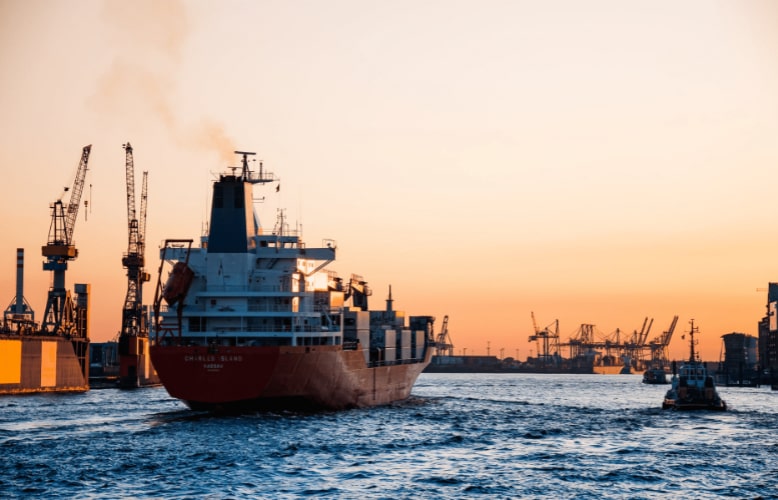 Tips on how to ensure your businesses supply chain is able to cope with the uncertainty of COVID-19.