Rubber for Metal Fabricators
The UK has a huge number of fabricators who can and do manufacture almost anything. Walker Rubber has supplied complementary rubber components for applications as diverse as roller coasters and packing crates.
Extrusions for Metal Fabricators
Whatever your elastomeric requirements, from pads and sheets to CNC cut gaskets and extruded and jointed seals our unrivalled service and UK manufacturing facility is here to help.
Bonding Rubber to Metal?
We are commonly asked which rubbers are suitable to bond to metal and we frequently recommend either Neoprene or Nitrile. Although EPDM outperforms other polymers where resistance to weathering, light, ozone and water are priorities, it does not bond to other materials as well as Neoprene and Nitrile. This explains why these two elastomers are more frequently used to bond to metal. Both Neoprene and Nitrile can be selected for a variety of uses and can be specifically formulated for chemical resistance to many substances, including water, diluted acids, solvents, mineral oils, fats and chemicals. For food-based applications and environments silicone rubber is usually the best choice as this too can be formulated to ensure it also bonds to metal.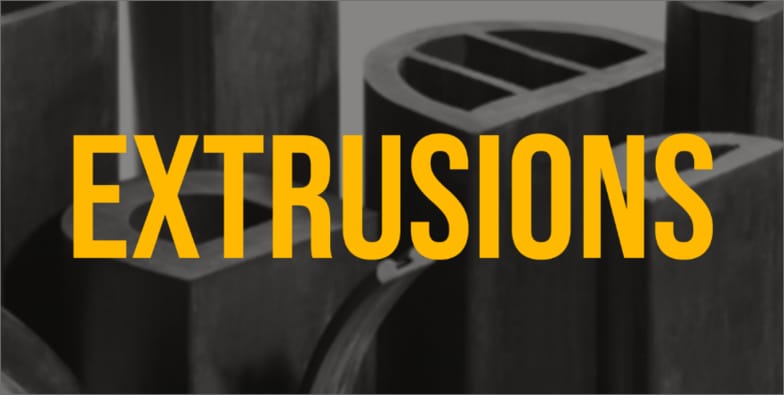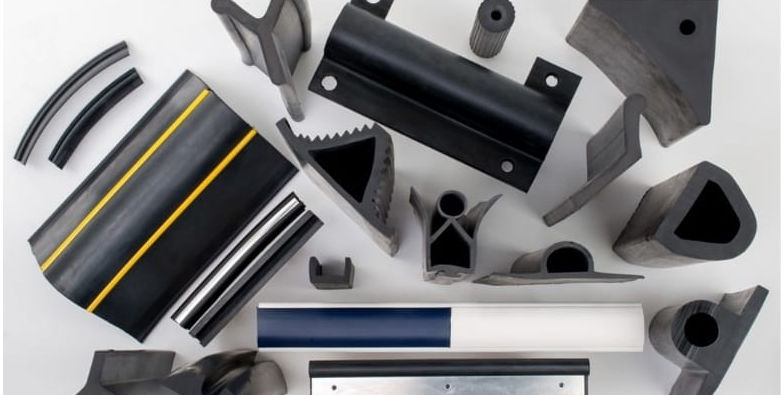 WHY CHOOSE

WALKER RUBBER?
UNRIVALLED LEAD TIMES
If your order is urgent, no one can get it to you in a shorter timeframe than Walker Rubber.
IN HOUSE MANUFACTURE
Your product, designed and manufactured to your specifications in our UK manufacturing facility.
SAME DAY QUOTATIONS
Over 90% of the enquiries we receive are quoted on the same day.
Did You Know...?
Some repair jobs present greater challenges than others. Fabricating and installing such a large section of underground steel pipework requires a special set of skills. It also needs a rubber seal manufacturer you can rely on to ensure you don't ever need to dig it all up again!
Other Services
Walker Rubber provides a wide range of services suitable to the metal fabrication industry.
We have highlighted three of them below.
Mouldings
We can facilitate either multi-impression rubber moulds for small components or single impression rubber moulds for large components and short runs. We also mould directly onto metal, forming a long lasting bond.
Gaskets
Our top of the line industrial CNC machine makes light work of cutting your rubber gaskets, pads and washers. We'll design and programme the software for the precise cutting of your gaskets, washers, pads and sheet material products from a range of different rubbers we stock.
Extrusions
Our specialist and bespoke extrusion service has been setup to ensure that we're able to fulfil the demanding needs of all our customers. With over 3 decades of expertise, we now have over 2,000 extrusions profiles available that may already meet your requirements.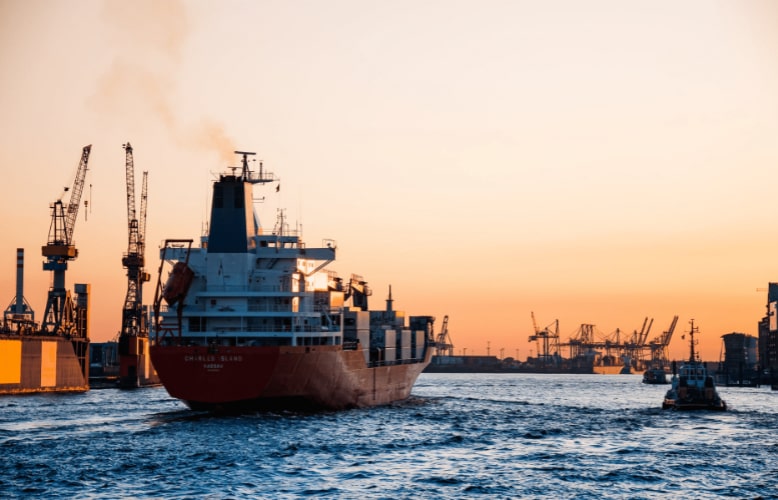 Tips on how to ensure your businesses supply chain is able to cope with the uncertainty of COVID-19.