The Situation 
At Walker Rubber, we strive to create long-lasting business relationships with all our customers. We've said it before, and we'll say it again, we consider repeat customers as the holy grail. It proves that there is an element of trust between us and the customer and that we can rely on each other to provide the goods or services required within the agreed deadlines. 

We are proud to bring to you, another success story that has spanned nearly 30 years. This has established us as a mainstay in the agricultural industry. It's been 27 years in the making to be exact, in which we have been able to nurture this business relationship, built on trust in our ability to deliver high-quality rubber products for their vehicles and machinery. 

Agriculture is one of the primary sectors that we do business in. Rubber is a pivotal material used for various farming equipment and machinery for both safety and functionality. Sometimes, companies in the agricultural industry are let down by their suppliers and need a batch delivered to them ASAP. Lo and behold, this is what happened here.

Our long-standing relationships we have been able to keep are a testament to our steadfast dedication to the trade, always looking for ways to improve. In this case in point, we welcome a customer back into the fold after a brief hiatus we show them that we haven't forgotten how to deliver on their order.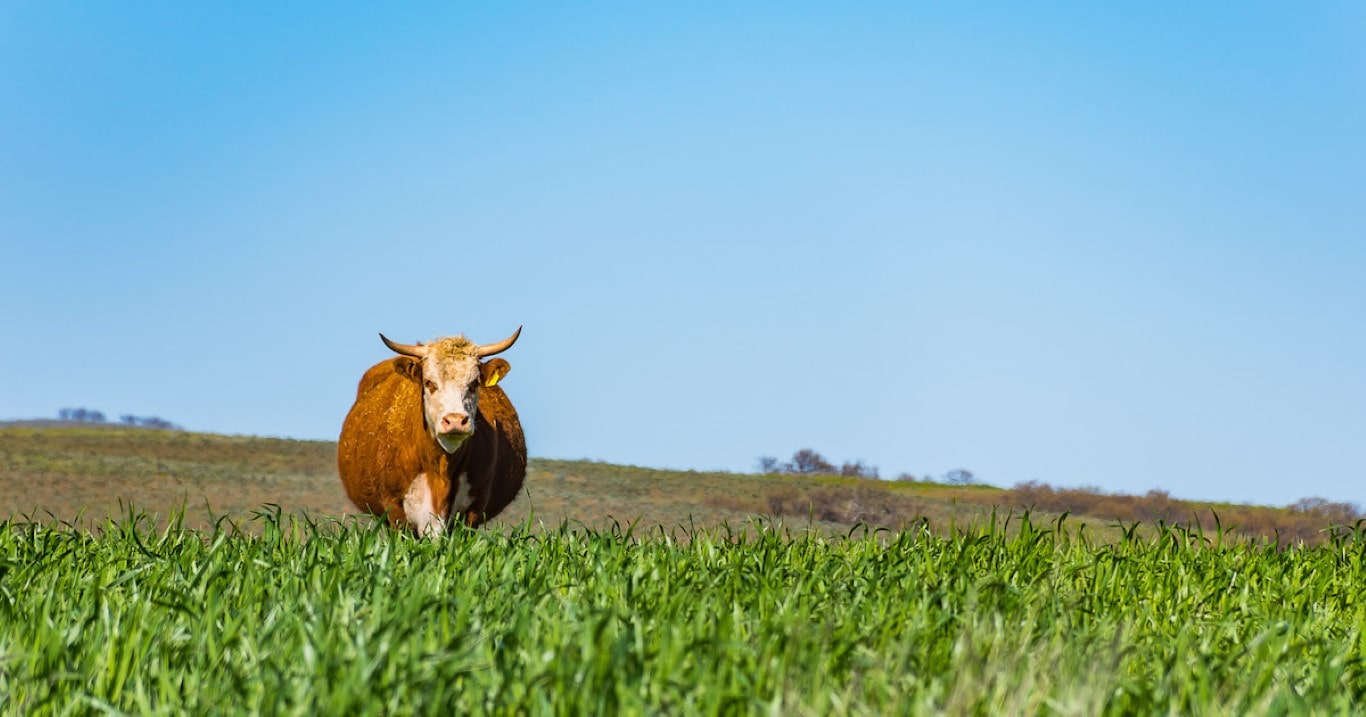 What was the problem? 
It was mere happenstance that brought us back together. We were following up with past clients to see if they still require manufactured rubber. It turns out that after we closed down one of our branches, our customer chose to look elsewhere. However, they ended up in a troublesome situation, dealing with an unreliable rubber reseller. This certainly isn't the most ideal situation for any business.  

Once we reached out, we could tell that there was still something there between us. They remembered us and the quality rubber components we used to produce for them. They expressed their situation, which was simply put, they were having issues with their reseller, and they couldn't trust that the products they receive are of high quality or if they will arrive on time or be available altogether. 

From our correspondence, we could tell our customer wasn't happy with their current arrangement. We're confident in our abilities to deliver what they needed not only that, but we're also a manufacturer, not just a reseller. Our customer was after a trapezoidal extrusion for their manure spreaders, and they couldn't rely on their current supplier anymore. The last foul-up by their supplier was the straw that broke the camel's back.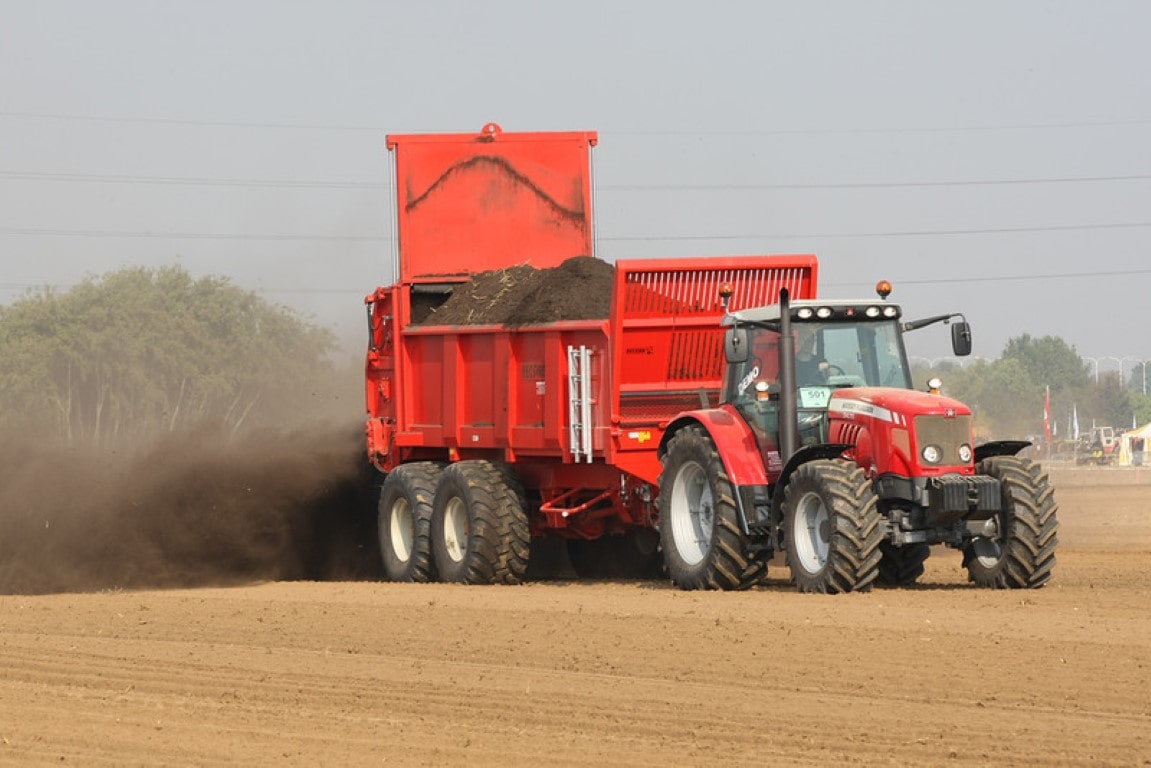 How was the problem solved? 
After a long discussion, our sales team made a deal with our former customer. They knew what we were capable of and that we could advise them on everything that is rubber. Now that we have re-established our relationship, it was time to prove our worth. Our customer requested several lengths of their usual trapezoid extrusion.  

The extrusion being produced is used for the drive wheels on their manure spreaders. These are utilised to evenly distribute manure all over their fields, thus fertilising the land. Farmers have been advised to only spread manure at certain times of the year due to the unforgiving smell. Late winter and early spring are the best times as it's the time crops soak up the most nutrients. This means that there are certain deadlines that need to be met to make sure our customer's manure spreaders are ready to be shipped out to various landowners or farmers.

We were more than happy to help our returning customer and the agriculture industry. Through our past engagement we have knowledge on the peak times fertiliser is applied to the fields throughout the country. The extrusion was still readily available in our database, so it was just a matter of double-checking the measurements.

The extrusion and vulcanisation process went very smoothly. The order was dispatched on time as agreed, so there were no delays with fertilisation. Which is an excellent way to restart this business relationship. 
Final Thoughts 

Our sales team were looking at a list of former customers, checking in to see if they required our services. We got in contact with a customer that designs and supplies agricultural equipment and machinery. This was a longstanding relationship as we had been working with them since 1995. It was only because of our initial downsizing and closing of one of our branches in the UK, that we grew apart. 

The phone call reaching out to this agricultural company went very well. They remembered the work we used to produce for them and there was no denying the quality. Our customer was having issues with their current rubber supplier. The supplier was very unreliable and wasn't meeting the deadlines set. Timing is everything in the world of agriculture as there are peak times to conduct certain farming processes.

We offered to help with their rubber order and after catching up with the company over the phone, the deal was done.  The customer's order was still on our database, so after clarification, we went to work and extruded the trapezoidal rubber lengths they required with no issues. We were able to get the order to our return customer on time and we are already set to do business again down the line.

This concludes this edition of Case in Point, maybe you're in need of a reliable and high-quality rubber manufacturer and supplier.

Well look no further, get in touch and we will help you in any way we can. Our extrusion profiles and bespoke tooling is second to none.

If you're looking for same thing as our friends in the agriculture trade, then click here. 
Thanks again, we've been Walker Rubber and we'll catch you next time.