Rubber Products Supplier & Prototype Manufacturer
If you're looking for rubber manufacturing for extrusions, fabrications, and mouldings right through to stock holding and component sourcing, congratulations, your search could well be over.
We operate online and in person, meaning our production and sales teams are just a phone call or email away, throughout working hours. If you have specific project requirements, we will provide you with a solution that will perfectly meet your needs.
1941. The year Orson Welles released "Citizen Kane". 1941 was also when Walker Rubber was established, and we're still going strong some 80 years later. During this long history, we have established ourselves as an independent supplier and manufacturer specialising in the production of mouldings, extrusions, gaskets and the fabrication of a vast range of high-quality, competitively priced rubber and plastic parts and components.
We can also custom manufacture bespoke rubber parts for your requirements from CAD files, drawings, or samples. Our business operations and technologies have evolved too, meaning few historic or contemporary rubber manufacturing challenges can beat us.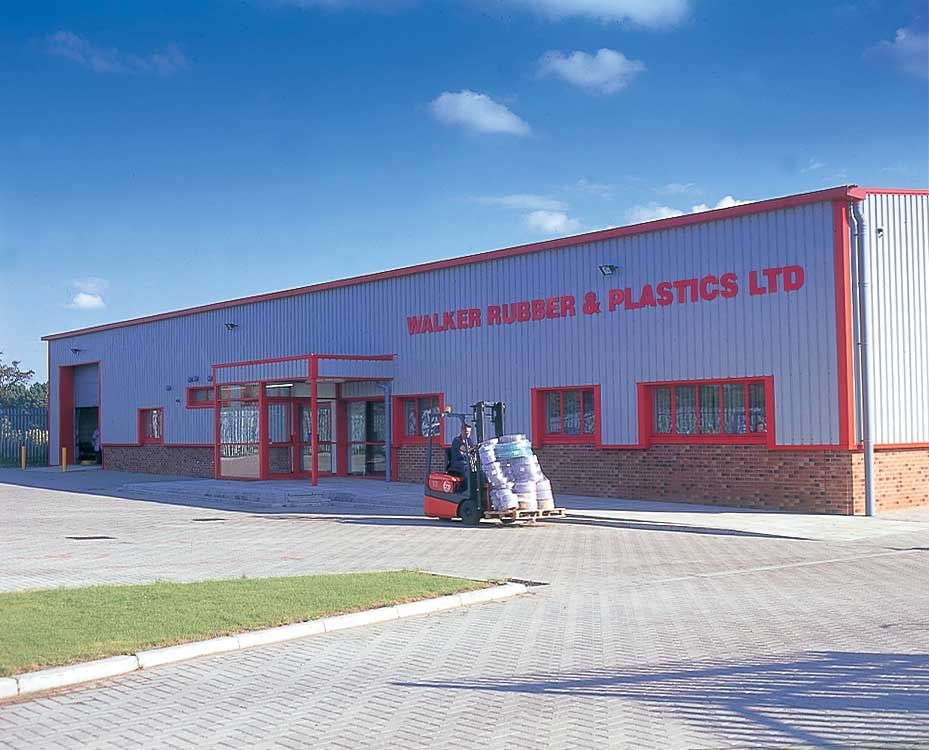 Enquire Now
And hear back from our customer service team today!
To make an enquiry give us a call on
01603 904372
Alternatively, fill out the contact form below: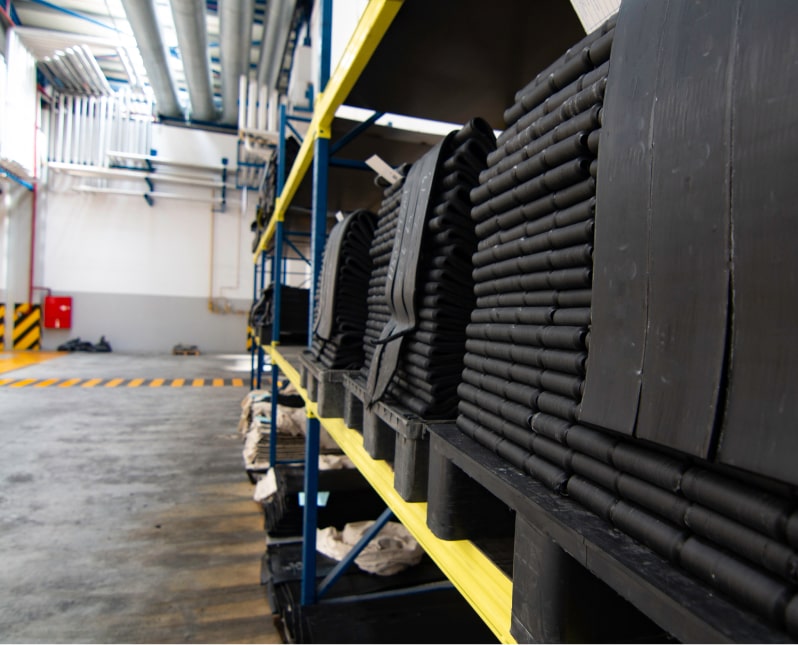 We supply a vast range of over 2,500 parts, one of the largest ranges of rubber components in the UK, covering the requirements of a broad spectrum of industries, everything from automotive, offshore and construction to equestrian, agricultural and marine.
Our track record makes us our customers' 'go-to' rubber component and product application experts, for all rubber needs: from extrusions, seals and hoses to gaskets, rubber matting and more.
If you're looking for a rubber expert that your business can genuinely rely on, you can trust Walker Rubber for our problem-solving skills, exceptional custom-manufacturing capabilities, competitive prices, a positive and creative mindset with fast turnaround assured.
Walker Rubber will exceed your expectations, time and time again.
After all, we have been doing this for decades.