Rubber for Mining and Metals
Underground and on the surface, we supply the rubber components that keep your equipment safe, secure and productive. Our ability to manufacture a wide range of rubber extrusions using abrasive resistant and long-lasting compounds as well as supplying mouldings, sheet, gaskets and seals from our UK factory mean we can offer unbeatable service and value
Recommended Rubber Extrusions for the Mining & Metals Industry
Conveyor Belt Side Skirting (Key Skirting) helps maintain an effective seal between the moving conveyor belt and the support structure, preventing any spillage and minimising the volume of dust escaping into the mining chamber. At Walker Rubber, we understand the costs associated with conveyors being out of action and our ability to manufacture new skirting quickly and reliably is highly valued. Our ability to manufacture with a very short lead time sets us apart from many of our competitors.
Whether you need one of our standard extrusions or something unique, we provide top quality, cost effective solutions direct from our UK manufacturing facility.
CU16020

CU21020

WHY CHOOSE

WALKER RUBBER?
UNRIVALLED LEAD TIMES
If your order is urgent, no one can get it to you in a shorter timeframe than Walker Rubber.
IN HOUSE MANUFACTURE
Your product, designed and manufactured to your specifications in our UK manufacturing facility.
SAME DAY QUOTATIONS
Over 90% of the enquiries we receive are quoted on the same day.
Did You Know...?
When one of Europe's largest rubber manufacturing companies failed to deliver, our customer approached us based on our rapid responses. In a matter of weeks, Walker Rubber developed and manufactured a large quantity of conveyor belt skirt seals which were quickly shipped to mines in South America. As such, our customer was able to win more business purely based on being able to provide the skirts quicker than anyone else!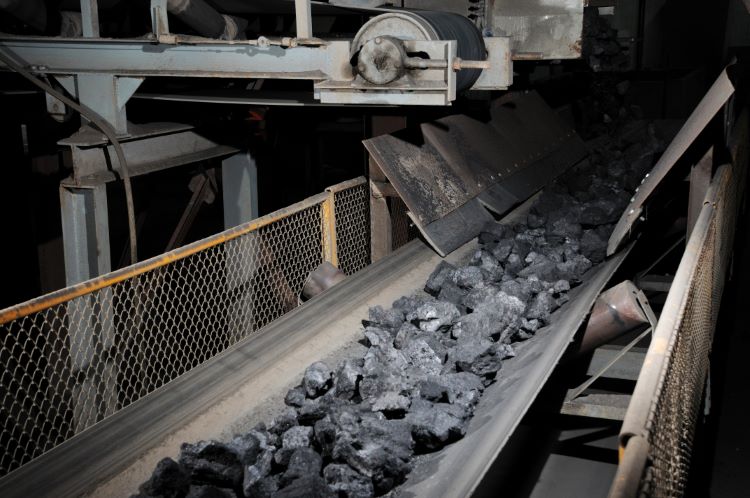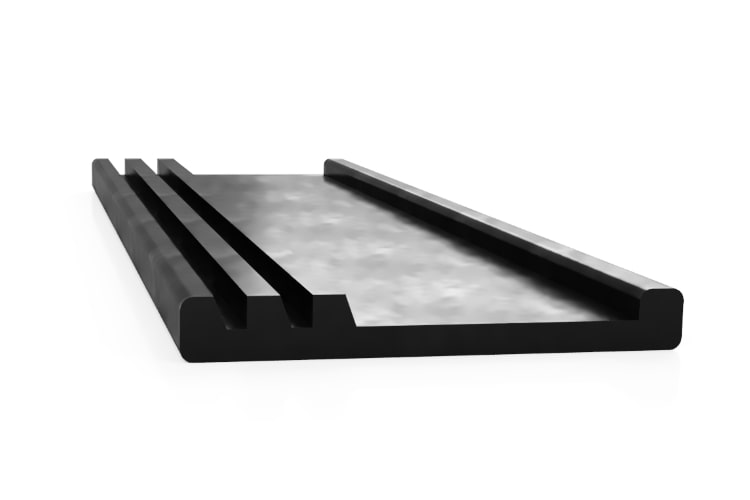 Other Services
Walker Rubber provides a wide range of services suitable to the mining industry.
We have highlighted three of them below.
Mouldings
We can facilitate either multi-impression rubber moulds for small components or single impression rubber moulds for large components and short runs. We also mould directly onto metal, forming a long lasting bond.
Gaskets
Our top of the line industrial CNC machine makes light work of cutting your rubber gaskets, pads and washers. We'll design and programme the software for the precise cutting of your gaskets, washers, pads and sheet material products from a range of different rubbers we stock.
Extrusions
Our specialist and bespoke extrusion service has been setup to ensure that we're able to fulfil the demanding needs of all our customers. With over 3 decades of expertise, we now have over 2,000 extrusions profiles available that may already meet your requirements.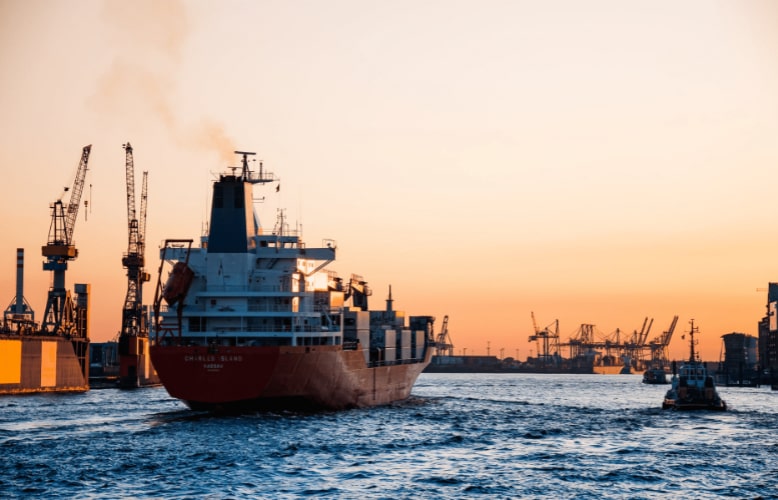 Tips on how to ensure your businesses supply chain is able to cope with the uncertainty of COVID-19.