Rubber for the Water Industry
The water industry provides clean water for domestic and industrial consumers, maintains and improves sewage treatment processing plants, and operates thousands of miles of pipelines and hundreds of pumping stations over a wide geographical area.
Protecting public health and maintaining this infrastructure is vital to ensure a safe and secure water supply.
Walker Rubber supporting the Water Industry
With strict regulations of water treatment processes, Walker Rubber can provide specialist sealing solutions and temporary access ladders which can be used across the industry.
We have a comprehensive range of rubbers to choose from, including WRAS certified for drinking water applications and polymeric compounds specifically designed for abrasion / chemical resistance including WRAS approved EPDM (known for its high performance and quality) for pipeline gaskets and composite seals.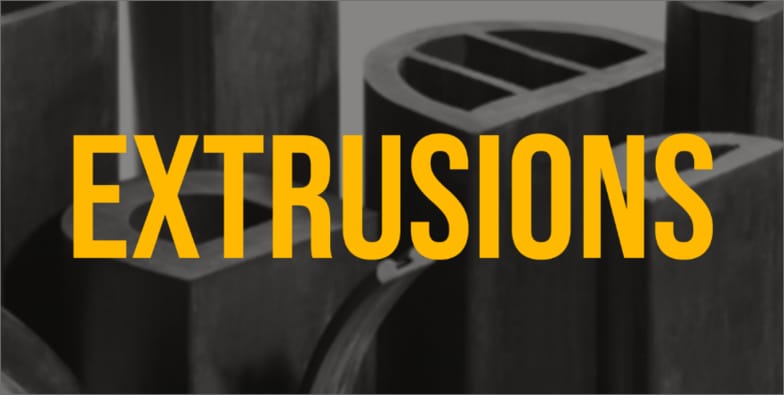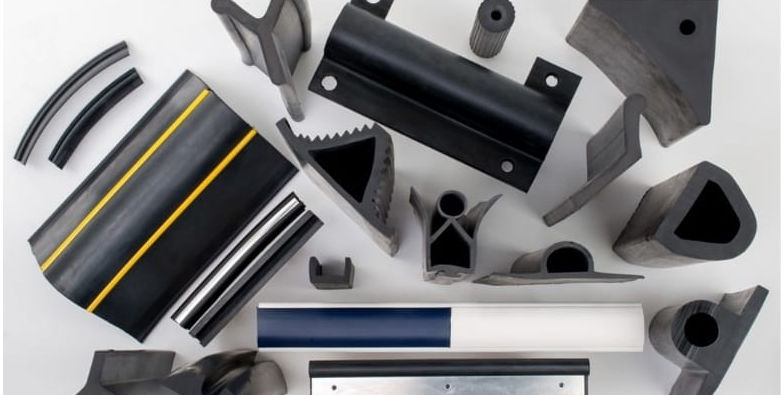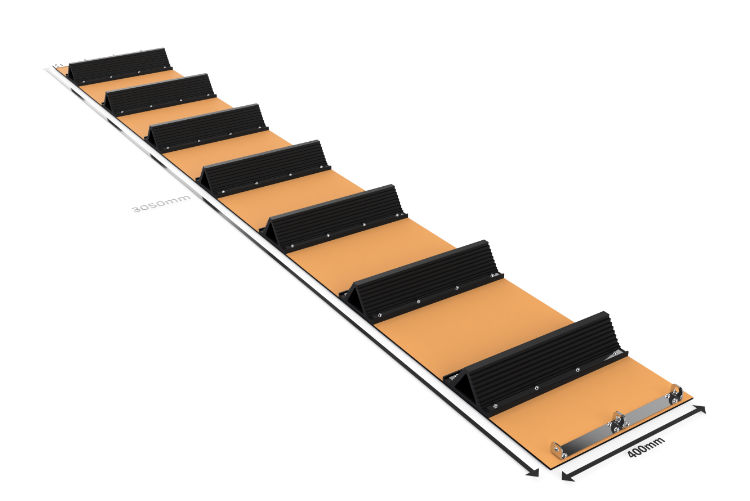 Walker Rubber's Rollaway Bank Ladder
Developed to help agricultural workers access steep sided ditches quickly and safely, our rollaway bank ladders provide a simple solution to the problem of getting up and down steep slopes. This has proven very popular with the Water Industry and Civil Engineering projects; especially helpful for emergency or temporary use. Bank Ladders can be linked together to access deep cuttings or steep embankments significantly improving foothold and reducing risk
Click Here to Enquire
WHY CHOOSE

WALKER RUBBER?
UNRIVALLED LEAD TIMES
If your order is urgent, no one can get it to you in a shorter timeframe than Walker Rubber.
IN HOUSE MANUFACTURE
Your product, designed and manufactured to your specifications in our UK manufacturing facility.
SAME DAY QUOTATIONS
Over 90% of the enquiries we receive are quoted on the same day.
Did You Know...?
Walker Rubber's manufacturing plant is based in Norwich so it is no surprise that Anglian Water have been taking advantage of our rapid response times and legendary service for many years. Our CNC cut gasket service coupled with amazing support from our partners in logistics mean that we can often manufacture and deliver components in hours rather than days. The result is water services restored to consumers quickly and cost effectively with the minimum of disruption to supplies and local traffic!
Other Services
Walker Rubber provides a wide range of services suitable to the water industry.
We have highlighted three of them below.
Mouldings
We can facilitate either multi-impression rubber moulds for small components or single impression rubber moulds for large components and short runs. We also mould directly onto metal, forming a long lasting bond.
Gaskets
Our top of the line industrial CNC machine makes light work of cutting your rubber gaskets, pads and washers. We'll design and programme the software for the precise cutting of your gaskets, washers, pads and sheet material products from a range of different rubbers we stock.
Extrusions
Our specialist and bespoke extrusion service has been setup to ensure that we're able to fulfil the demanding needs of all our customers. With over 3 decades of expertise, we now have over 2,000 extrusions profiles available that may already meet your requirements.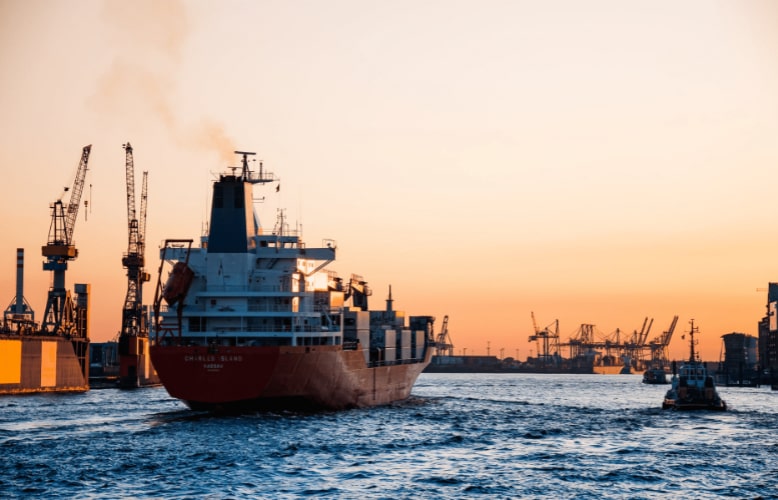 Tips on how to ensure your businesses supply chain is able to cope with the uncertainty of COVID-19.