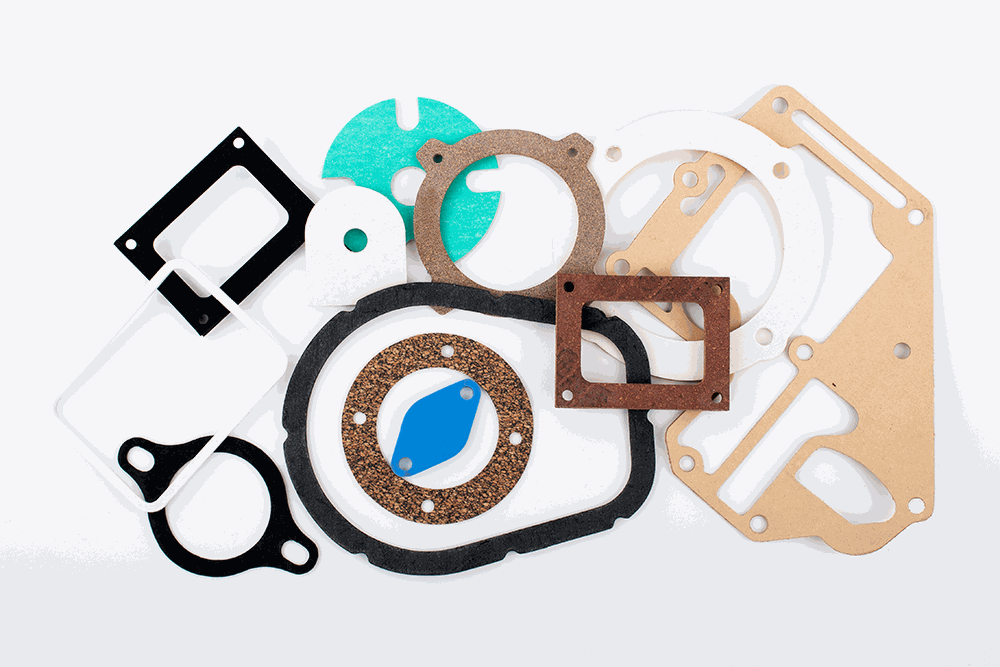 Rubber Gasket Manufacture
As leading rubber gasket manufacturing experts in the UK, we pride ourselves on excellent customer service, an outstanding product and swift turnaround time from ordering to delivery.
Given our extensive level of experience, in-house machinery and expertise, we're sure we'll be the perfect partner for your rubber gasket requirements.
Custom Rubber Gasket Cutting in the UK
Using our on-site, top of the range, Zund digital cutting machine we're able to design and programme the precise cutting of custom gaskets, washers and pads.
Holding stock of a large variety - and volume - of different sheet rubber materials, ensures we're always able to offer our customers options when it comes to their gasket and cut-sheet products; depending on their desired properties and attributes.
Our CNC cutting machine can accommodate sheets up to 2m wide and, with it's conveyor, allows us cut to any length required; dependent on the raw material available.
Bearing in mind the production run of your order, we use nesting of the gaskets across the sheet, ensuring minimal material waste and keeping costs as low as viable for you.
Depending on your technical design capabilities, we can plot our cutting tool based on an engineers drawing, detailed dimensional specifications or - where required - can also arrange to have your designs produced and gaskets, washers or pads cut directly from you sending us an example of the desired end product.
Details and properties of the most commonly used gasket materials can be found on the 'Gasket Materials' page.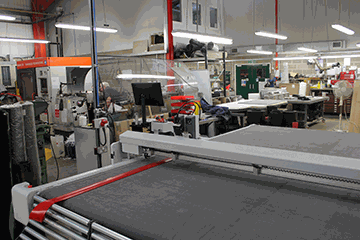 Typical Gaskets Include:
Washers

Pads

Circular Gasket / Washer / O Ring

Circular Flange/ Gasket with Holes

Solid Square Gasket


Square Gasket with Holes

Custom / Bespoke / Specialist Gasket
Get in Touch
Contact us today to discuss your bespoke gasket cutting requirements.