Rubber for the Agricultural Industry
Walker Rubber began servicing the needs of the farming community in East Anglia over 70 years ago. We now supply agricultural components including seals, gaskets, hose, extrusions, sheet, strip, matting and roll away bank ladders throughout the UK from our factory in Norwich.
With over 40% of the world's population working in agriculturally based industries, agricultural production is by far the most important economic contributor to many economies. Component supply chain companies like Walker Rubber who support the increasingly global agricultural machinery industry must be both reliable and agile. Walker Rubber's same day manufacturing and ability to develop and manufacture new products quickly means we are completely aligned with the needs of both agricultural equipment manufacturers and operators as they overcome the challenges of each season and the changing climate.
Extrusions for Agriculture
We can design, manufacture and supply your rubber parts for agricultural plant and machinery components, including extrusions, mouldings, washers and gaskets, all made from the material of your choice. Our rubber component can be made to your requirements and to the precise tolerances you need to ensure long-term performance.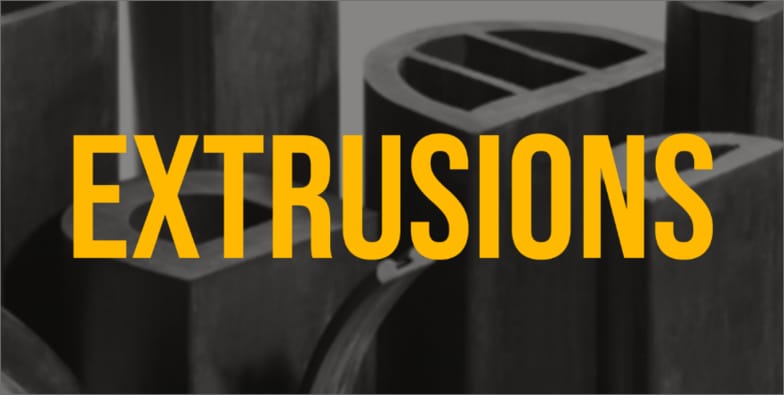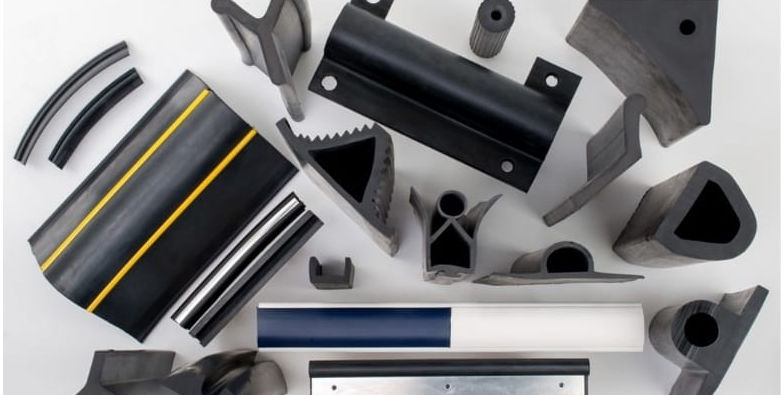 WHY CHOOSE

WALKER RUBBER?
UNRIVALLED LEAD TIMES
If your order is urgent, no one can get it to you in a shorter timeframe than Walker Rubber.
IN HOUSE MANUFACTURE
Your product, designed and manufactured to your specifications in our UK manufacturing facility.
SAME DAY QUOTATIONS
Over 90% of the enquiries we receive are quoted on the same day.
Did You Know...?
One of our customers design and manufacture specialist agricultural equipment supplying customers all over Europe. We manufacture a bespoke rubber extrusion used in the suspension system to absorb shock and vibration to ensure their machine does its job reliably and consistently. Trouble free, high performing components plus flexible and responsive support over many years have been key to our enduring relationship.
Other Services
Walker Rubber provides a wide range of services suitable to the agriculture industry.
We have highlighted three of them below.
Mouldings
We can facilitate either multi-impression rubber moulds for small components or single impression rubber moulds for large components and short runs. We also mould directly onto metal, forming a long lasting bond.
Gaskets
Our top of the line industrial CNC machine makes light work of cutting your rubber gaskets, pads and washers. We'll design and programme the software for the precise cutting of your gaskets, washers, pads and sheet material products from a range of different rubbers we stock.
Extrusions
Our specialist and bespoke extrusion service has been setup to ensure that we're able to fulfil the demanding needs of all our customers. With over 3 decades of expertise, we now have over 2,000 extrusions profiles available that may already meet your requirements.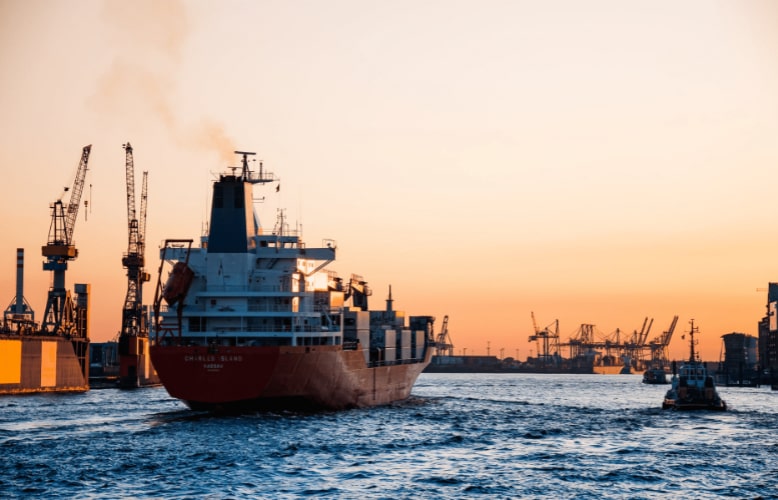 Tips on how to ensure your businesses supply chain is able to cope with the uncertainty of COVID-19.