Situation
After several years of uncertainty, our aim continues to be to improve everything we are and do. We openly scrutinise everything whether it's our business processes, our capabilities or how we can make our already lean and agile business practices as versatile as possible. Our customers are what keeps the wheels turning for us and we strive to be the ultimate problem solvers that deliver the best solutions within the realms of rubber. 

To be a successful rubber company, you need to be resilient and decisive when it comes to solving a customer's problem fast and efficiently. You also need to be capable of delivering a variety of different products and services that can set you apart from the competition. Our extensive portfolio of capabilities and products is how we have put us on the road to becoming the best and most sought-after rubber company in the country. Returning customers in particular, put their trust in us and hold us in such high esteem that they often turn to us when their backs are against the wall. 

In this "Case in Point", we welcome back a returning customer who is after something a little different from their usual order. It's up to us to make this a reality and with 10+ year's experience working alongside one another they have trust in us to deliver for them.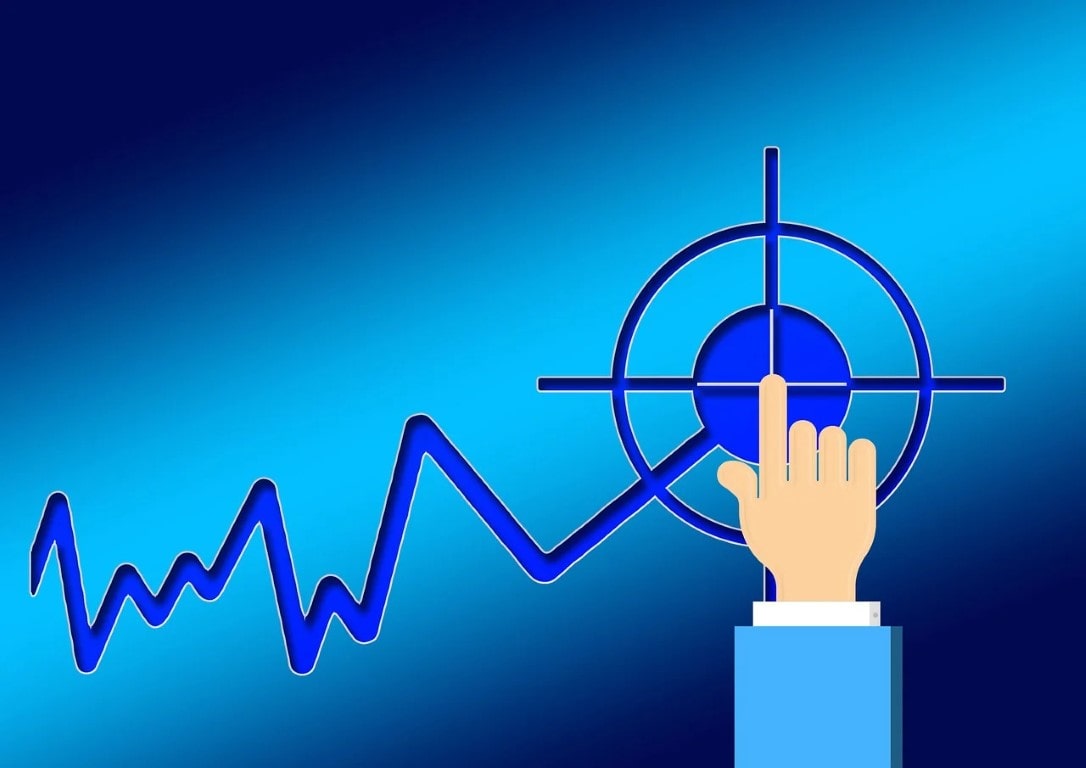 Problem
We were approached by a long serving customer, a distributor of shipping containers and container hardware who required a batch of container door seals. This time round however, they had an additional request which was to mould the corners of the seals. Their regular order would consist of our customer ordering straight lengths or mitre cut ends so they could bond the corners on site. 

Unfortunately for our customer, they were experiencing issues sourcing the equipment from their usual supplier and their working relationship was falling apart due to the supplier's unreliability. The trust was no longer there, and they decided to come to us to see if we had the tools to mould their container door seals that they would normally source from another continent. 

We empathised with our customer as we have also been in this position where we could no longer depend on a once reliable supplier. But when an established supplier can no longer fulfil their commitments, then it's up to another company to fill those shoes. Obviously, we wanted to help our friends with their manufacturing issues to further solidify and strengthen our close relationship. Upon receiving the order we saw an opportunity for us to offer more to our customer and improve our moulding capabilities.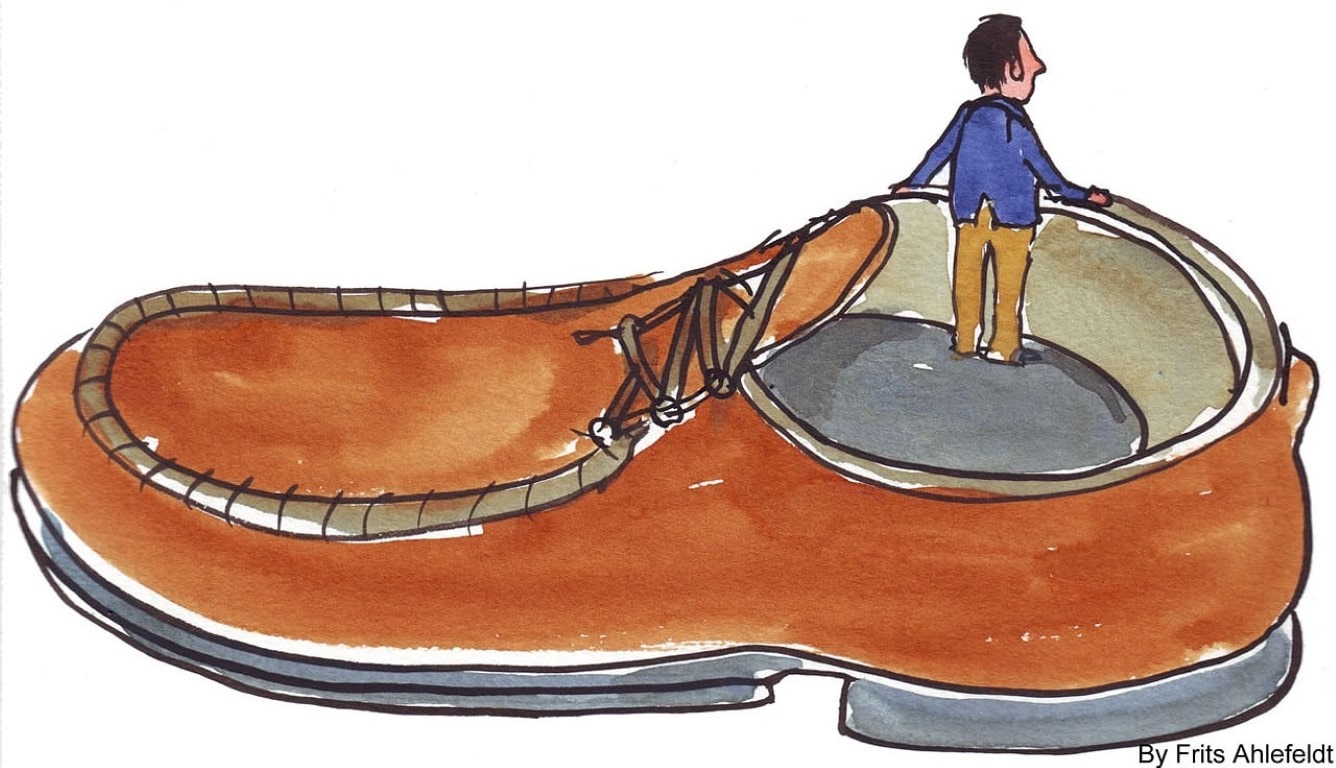 Solution
Firstly, we had been actively considering investing in our corner moulding technology and equipment for some time and this opportunity gave us the perfect opening to take that step and buy the state-of-the-art moulding equipment we had been evaluating. This was the Normec splicing machine. These machines are the best splicing presses on the market and our customers and their demanding applications deserve nothing less. This is a real-life example of why turning to a forward thinking, technology led, rubber manufacturer really can make a difference. 

Once installed, we got to know our new toy and quickly created a sample of a moulded corner for our customer. The sample was met with their approval, and we were given the green light to manufacture the order. This confident start coupled with our established expertise ensured that we experienced no issues getting the container door seal mouldings out to our marine engineering friends in good time. Thus, we took another small step along the road to deliver the manufacturing excellence we are known for. 

We received high praise for our first batch of door seals and as far as we're aware, the seals have performed faultlessly. Our customer was very impressed with our performance and knowledge of rubber and rubber manufacturing. Once again, we proved to our customers that we deliver on our promises and we take pride in our ability to manufacture products here in the United Kingdom quicker and better than our overseas competitors. It goes to show that you may not need to search abroad for these capabilities - when the solution to your problem could be right here on your doorstep.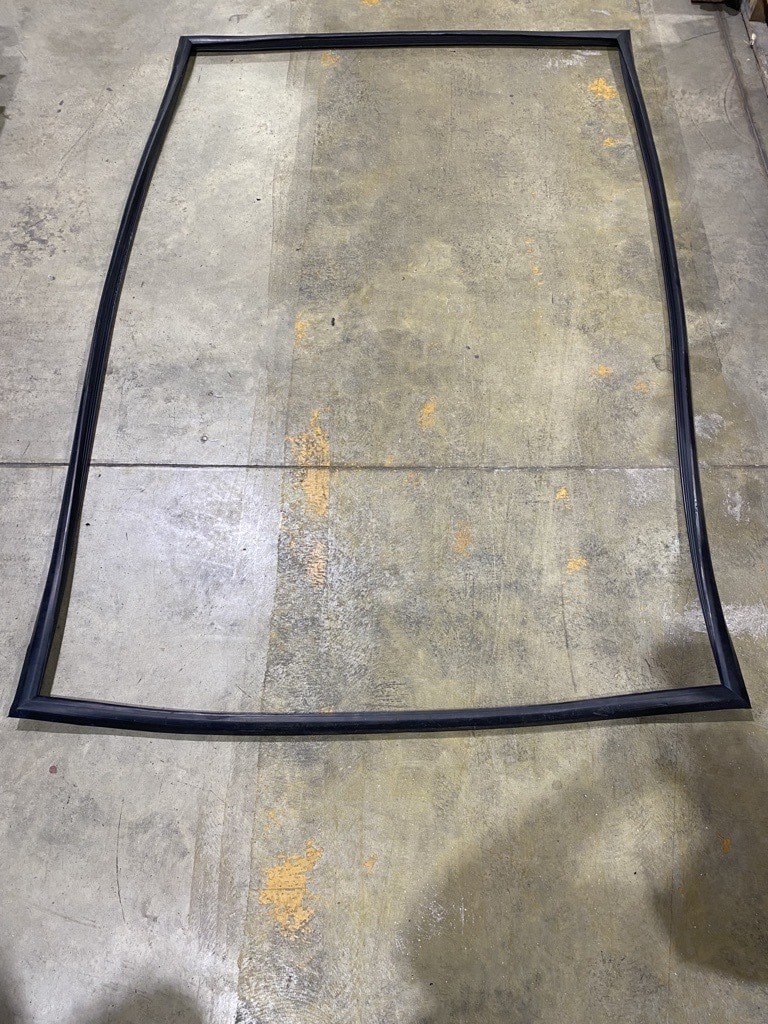 Final Thoughts
One of our longstanding customers was in dire need of our help after their supplier had let them down on consecutive occasions. We had been producing rubber container door seals for this customer for well over 10 years and for multiple decades as a company but this time around, they wanted us to mould the corners. We saw this as an opportunity to both help out a customer and to invest in new manufacturing processes. 

We bought a state-of-the-art splicing machine to make sure our rubber manufacturing capabilities were up there with the very best. We mastered the new technology and equipment surprisingly quickly and after receiving approval for the sample we went to work on the official order. The production process went as smoothly as we hoped, and we dispatched the container door seals with time to spare. 

Our friends were very happy with the product, and we are continually doing business with them. If you think you could benefit from our rubber moulding capabilities, then please get in touch with us. We won't steer you wrong. 

This has been another "Case in Point", but the question is, what will we cover next time? Why not place an order, it could be you... 

Stay tuned.