When investing in marine fendering for your boat, dock or jetty you need to be certain that you can fully trust your supplier. If you can't fully rely on them, how can you expect them to meet your bespoke needs and requirements? Choosing the wrong supplier for your boat fendering can be a frustrating and costly mistake. 
Choosing the right supplier is essential - but how do you know who you can trust and who's right for your business? Don't worry if you're not sure, we've got you covered. In this post, we'll further explain the importance of choosing the right supplier. Plus, cover the key traits of a reliable supplier and what to look out for. 
We'll cover:
The Importance of Choosing the Right Supplier
High-Quality Products and Materials
Excellent Service and Communication
The Importance of Choosing the Right Supplier
Marine fendering is designed to protect your boat from collisions and cushion any impact to prevent lasting damage. Therefore, choosing a supplier to provide bespoke fendering isn't a decision that you should take lightly. Should you opt to put your trust in the wrong supplier, you could be left unsatisfied with inadequate products and need to reinvest. 
Choosing the wrong supplier can be a costly mistake. Not only will you have to reinvest valuable time and money into new fendering applications but you may have to cover any lasting damage that's been caused too. Without the right fendering to suit your unique needs, you're leaving your boat wide open to impact damage and other issues. 
With marine fendering, there's no one-size-fits-all application that works for an array of boats. Your fendering needs to be completely tailored to the unique dimensions of your vessel, otherwise, it'll fail to provide maximum protection. When choosing the right supplier, you can be sure that your every need is covered - and more. 
Working with the right supplier ensures the smooth operation of your boat - and for business owners, the day to day running of their company. Quite simply, you can't run your business with an unreliable supplier behind you - it's too risky and will lead to a lot of unnecessary stress and problems. 
Vast Industry Experience
Choosing a supplier with industry experience is crucial. Without any prior experience, how can you expect them to adequately meet your needs? Plus, are you even certain that they have the right level of knowledge? Reliable suppliers have usually operated within industries for years - and have a wide range of customers too. 
At Walker Rubber, we are marine industry specialists. Having worked alongside individual customers and businesses for over 80 years, we've developed a trusting relationship with many in the industry. So much so, we're now their go-to suppliers for custom rubber manufactured parts. 
Within the marine industry, we work with a wide variety of boat types. From tug boats to leisure yachts and day cruisers, our expert team is capable of producing products to meet a wide range of requirements. Our fully bespoke products are capable of providing adequate protection for all boats and vessels.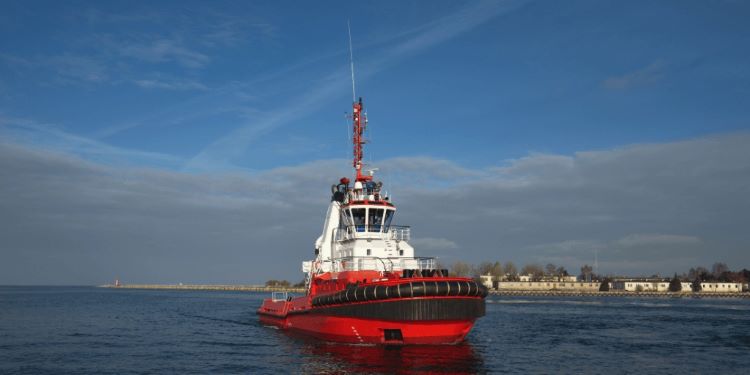 High-Quality Products and Materials
At Walker Rubber, all of our custom-made products are produced with the highest quality materials. They're durable and are built to last - exactly what you need from your marine fendering. Low-quality products have a far shorter product life span, meaning the constant need to replace and maintain is greater. Plus, more frequent investment is required. 
Excellent Service and Communication
When producing bespoke products, if communication levels are low, it's a safe bet to presume that the end products aren't going to be brilliant. As we've mentioned, marine fendering needs to be fully tailored to the individual needs of your boat. Without the right communication from your supplier, how can they understand the full extent of your requirements? 
Quite simply, they can't. What works for one boat isn't guaranteed to work for yours. So, should a supplier focus on generic products, they'll likely underperform and not protect your boat properly. At Walker Rubber, our excellent customer service is the solid foundation of our loyal marine industry customers. 
We pride ourselves on our integrity and impeccable high standards. Walker Rubber uses only the BEST synthetic rubber compounds and we manufacture to your precise requirements in our UK factory. Most fenders are manufactured and shipped within two weeks - if needed, our turnaround times can be even quicker. 
No matter how big or small a project is, they're all treated with the same professionalism and attention to detail. Without the right care and attention, marine fendering needs can't be met accurately.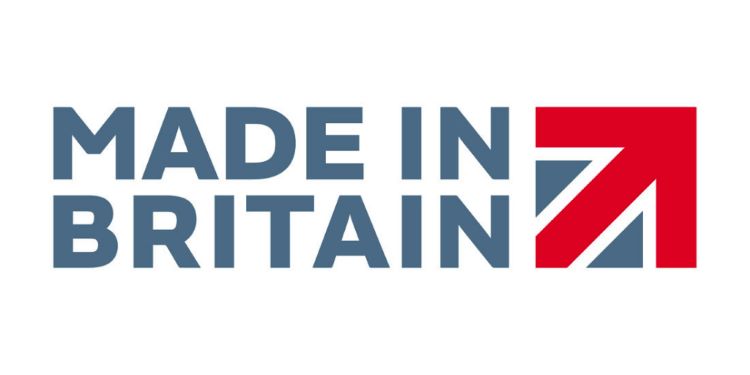 True Value For Money
A good supplier provides true value for money in everything that they do. From the products themselves to the service provided, everything included in the investment should be above and beyond the customer's needs. For example, timely turnarounds, reasonable pricing and high-quality products. 
As mentioned, marine rubber fendering is more expensive than other manufacturing materials. When done properly, bespoke marine rubber fendering products provide true value for money. Not only do they protect your boat at all times, but they enhance the life span of it too.
Of course, you need to maintain marine rubber fendering as soon as any wear and tear is showing. Damaged fendering won't cushion impacts as effectively and will leave your boat susceptible to any damage. Marine rubber fendering is easy to maintain and replace - so you needn't worry about routine checks and maintenance. 
At Walker Rubber, we work closely alongside our customers to ensure that the best possible solution can be provided. That way, their every need and requirement is catered for in our bespoke products. Plus, we ensure that all jobs are turned around quickly and there are no long delays - with no compromise on product quality.
Looking For A Marine Fendering Supplier? Choose Walker Rubber!
Now that you've learned about the key characteristics and traits of a reliable supplier, are you ready to invest in bespoke marine rubber fendering? Or, do you still need to carry out more research? Don't worry if you do - to extend your knowledge, we've created a FREE guide that covers everything you need to know. 
From the different types and how it's used to how Walker Rubber can help produce amazing results, it's all in there for you to benefit from. However, we're just adding the finishing touches so it's coming soon!