The Situation 
Here at Walker Rubber, we strive to achieve customer satisfaction with every interaction. The way we see it, it's our duty to go above and beyond to make sure our customers are happy with the finished product. Our mission is to be the trusted advisor, for all your rubber needs with the ability to act and react more capably than anyone else. Our sales team are always at hand to assist the customer no matter where they may be in the supply chain.

It's important for us to build healthy working relationships with our customers. The healthier the relationship, the increased likelihood of repeat business. Our many decades working in this field has enabled us to constantly defy expectations, including our own. Through hard work and perseverance, we are constantly improving and finding better ways to conduct our business practices.

Working with various industries has instilled the confidence within us to produce products that impress our clients. We pride ourselves in solving our customers problems in a time efficient manner and in this 'Case in Point', we will be looking at how fast problem solving has helped us impress and accumulate repeat custom.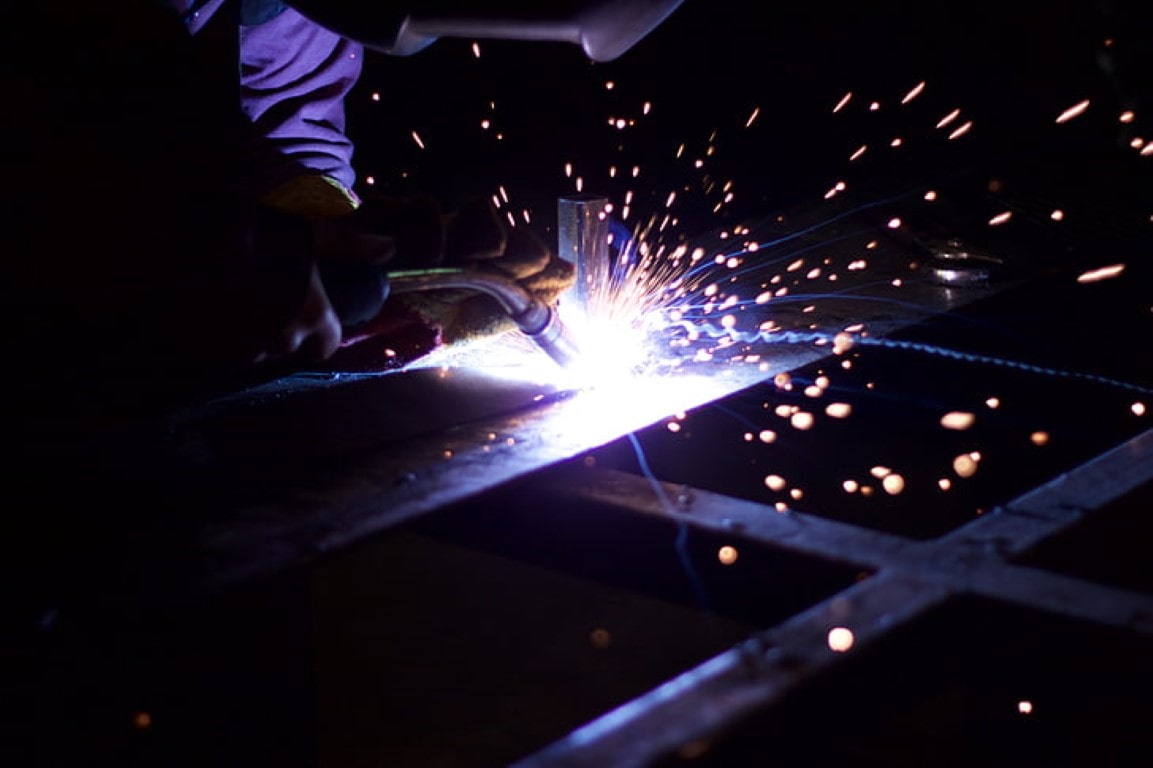 What was the problem?

A metal fabrication company based in the United Kingdom was looking for a rubber gasket pads that can be used as a packing piece for an industrial engine. Rubber pads are commonly used for components or sensitive equipment for safe transport. They can be used for multiple industries, in this case, the rubber pads are used for automotive equipment and will be protecting the engine from any vibrations or impacts.

The company approached us after discovering us online, with an enquiry on prices for neoprene cut gaskets attached with adhesive. We sprang into action, making the quote on the same day as the enquiry. This was a routine cutting job using our CNC precision machinery however, our customer experienced issues with the double-sided adhesive tape they commonly used. For some reason, the manufacturers had changed the specification on the tape making it weaker than usual. Our customer supplied us with their tape and informed us that there was a problem with it.

To avoid any waste, we only manufactured samples using our existing neoprene rubber with their solvent acrylic adhesive tape. and sent them to the customer to check. We soon received feedback from the customer, stating that the tape wasn't strong enough to remain attached for a long-haul journey so, we knew what we had to do next.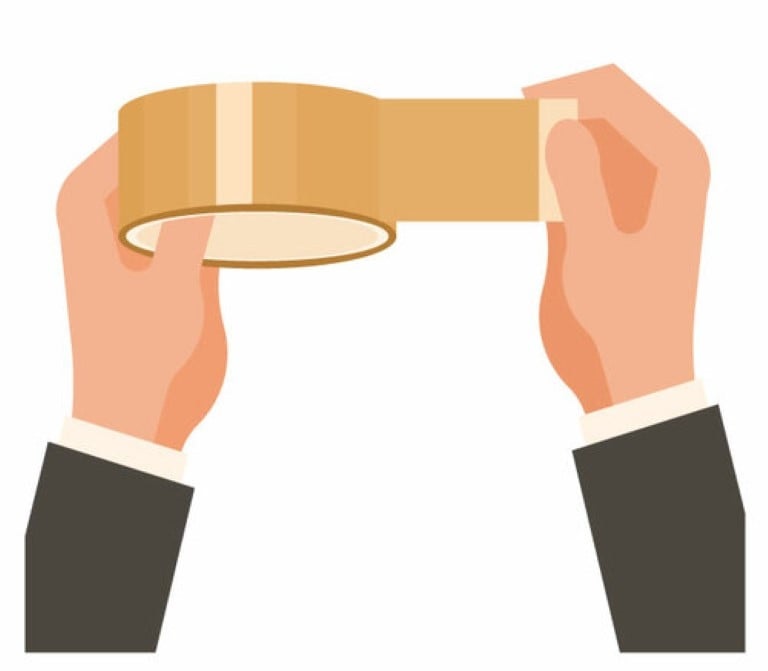 How was the problem solved? 
Our next plan of action was to try out a stronger bonding agent. We consulted with our many connections to get the best deal for our customer. We were able to source a high tack modified adhesive tape which was similar to what our customer uses. Once applied, we sent the new and improved samples to the customer. This was met with high praise, stating that it was much better than the previous one they were using.

Throughout the entire supply chain process, our customer was kept in the loop by our hardworking sales teams. This concerted effort led to us winning this sale. The customer requested 3000 rubber pads with double-sided tape.

    "I'm going to get the ball rolling and order 3000 more for delivery ASAP"

Our product exceeded expectations so much so, that the metal fabricators expressed their gratitude via email and made an order for another 6000 pads. Here's what they had to say about the gaskets.

"We have put some of your components on our parts and they are holding great"

Our attention to detail and fast problem-solving skills enabled us to establish a rolling order of 12,000 gaskets per year. We listened to the customer's query, we understood what they needed, and we found a solution that was specific to their needs.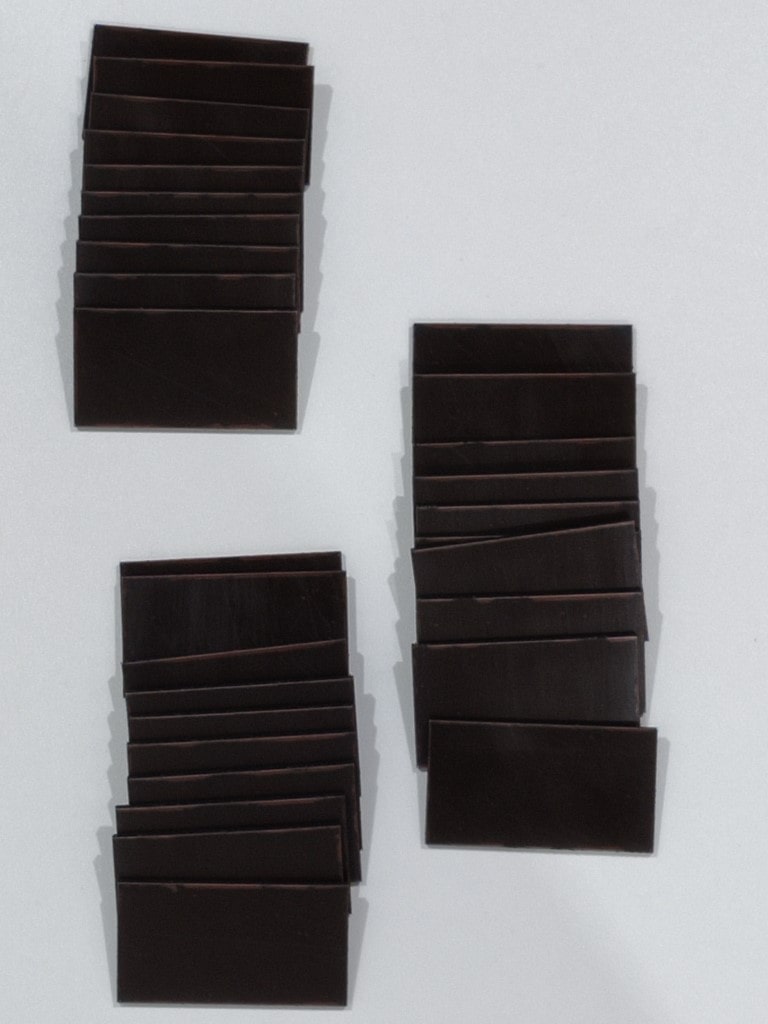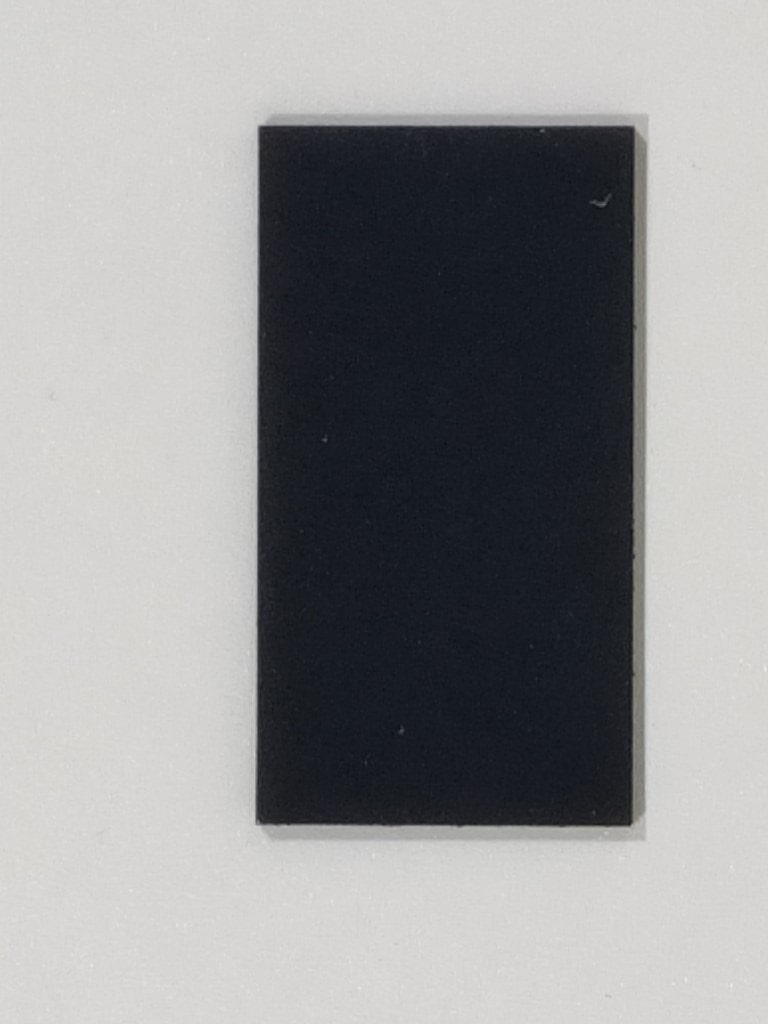 Final Thoughts 
We were approached by metal fabricators who required rubber gasket pads with double-sided highly adhesive tape. These pads would be used as bespoke packing components affixing to engines for long haul travel. Our sales team was able to determine exactly what the customer needed and quoted them.

The tape was supplied by the customer but lacked the adhesion necessary to remain on the engine. This was rectified by sourcing a special, stronger double-sided adhesive tape. This only took us a day to source so the order of 3000 gaskets/pads was fulfilled within the expected parameters.

Our customer was over the moon with the quality of the rubber gaskets, they were quick to order another 6000. To make this even more special, we have set up a rolling order of 12,000 pads per year. This is the shining example of a repeat customer.

We want to solve any rubber problem you may face and help your company thrive. If you are in need of bespoke packing components, we can cater to any industry, including military grade packing.

Our rubber gasket capabilities are the best-in-class so, please do not hesitate to get in touch.
If you enjoyed reading this case study, then check out more of our 'Case in Point's' here. 

Walker Rubber will be back next time for another "Case in Point".