The Situation
At Walker Rubber, we pride ourselves on delivering quality services. Our dedicated workforce pull out all the stops to fulfill client orders within, and in some cases before, the appointed dispatch time. We're more than happy to help our customers because we know going the extra mile will help strengthen our working relationship. Here's a case in point:
Our many years of experience has enabled us to manufacture for a vast array of industries. One sector we specialise in is the marine industry. Our heavy-duty rubber extrusions are used for many vessels and marine-related equipment and we are regarded as a mainstay in this market. Enter our client, an engineering company based in the North of England providing professional solutions for the engineering sector in general and the marine industry in particular. 
As it stood, we had conducted business with this company before and, to quote a Walker Rubber alumnus: "Repeat customers are our Holy Grail". We were approached by this company who desperately needed replacement rubber door seals for a dredging vessel as soon as possible.
What was the problem?
Our repeat customer was really struggling to secure seals from the nominated supplier who quoted a lead time of more than two months and who could not be persuaded to supply sooner. Having purchased similar products from us before, our customer approached us to see what we could do to help.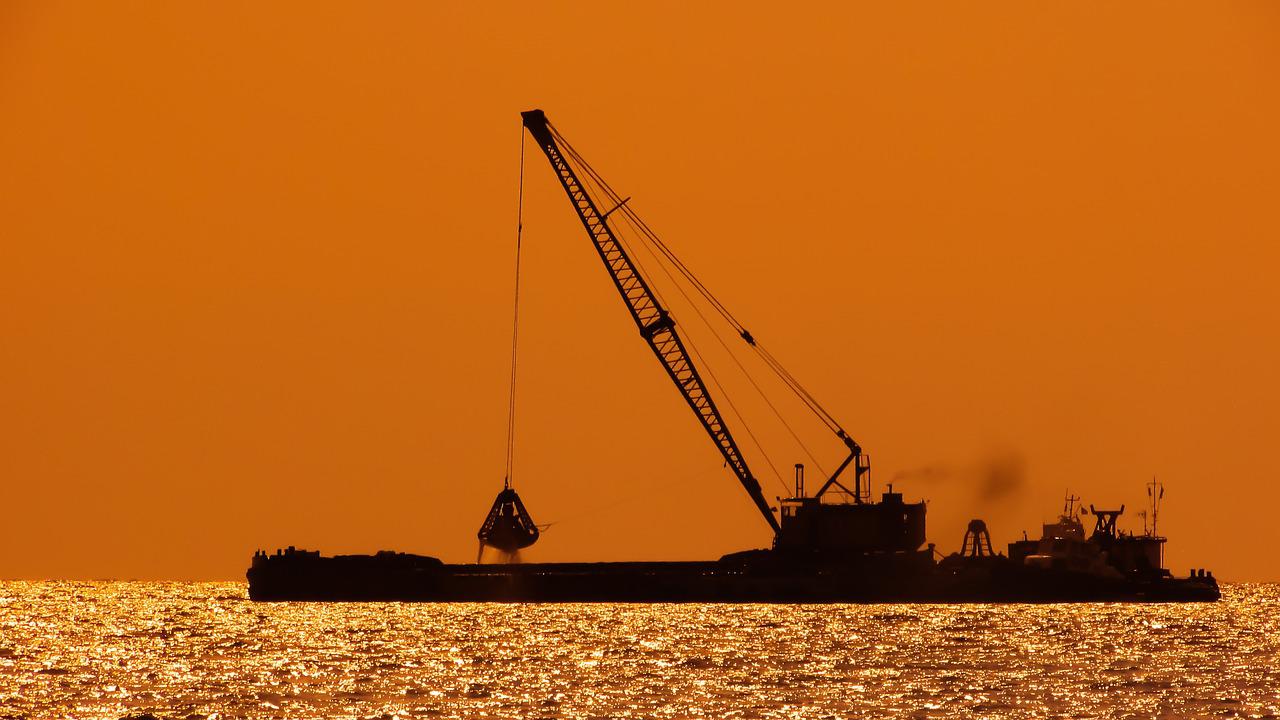 Dredging is the excavation of silt and sediment from a body of water. This is a routine process carried out all year round to maintain or increase the depth of anchorages, berthing areas, and navigation channels. Water depth increases day after day through the deployment of larger ships. Vessels need a large amount of water to float and not touch the bed and dredging is conducted to ensure safe passage for all watercraft.
Although dredging is a routine operation the deadlines are strict as these bodies of water are usually tidal and are in constant use or scheduled to be so. It's important for these dredging vessels to mobilise on time to avoid silt blocking up the harbour or waterway.
Naturally, we sympathised with our customer when they approached us. They wanted 20 long and 20 short extrusions for the dredging vessel doors. We were more than happy to help them.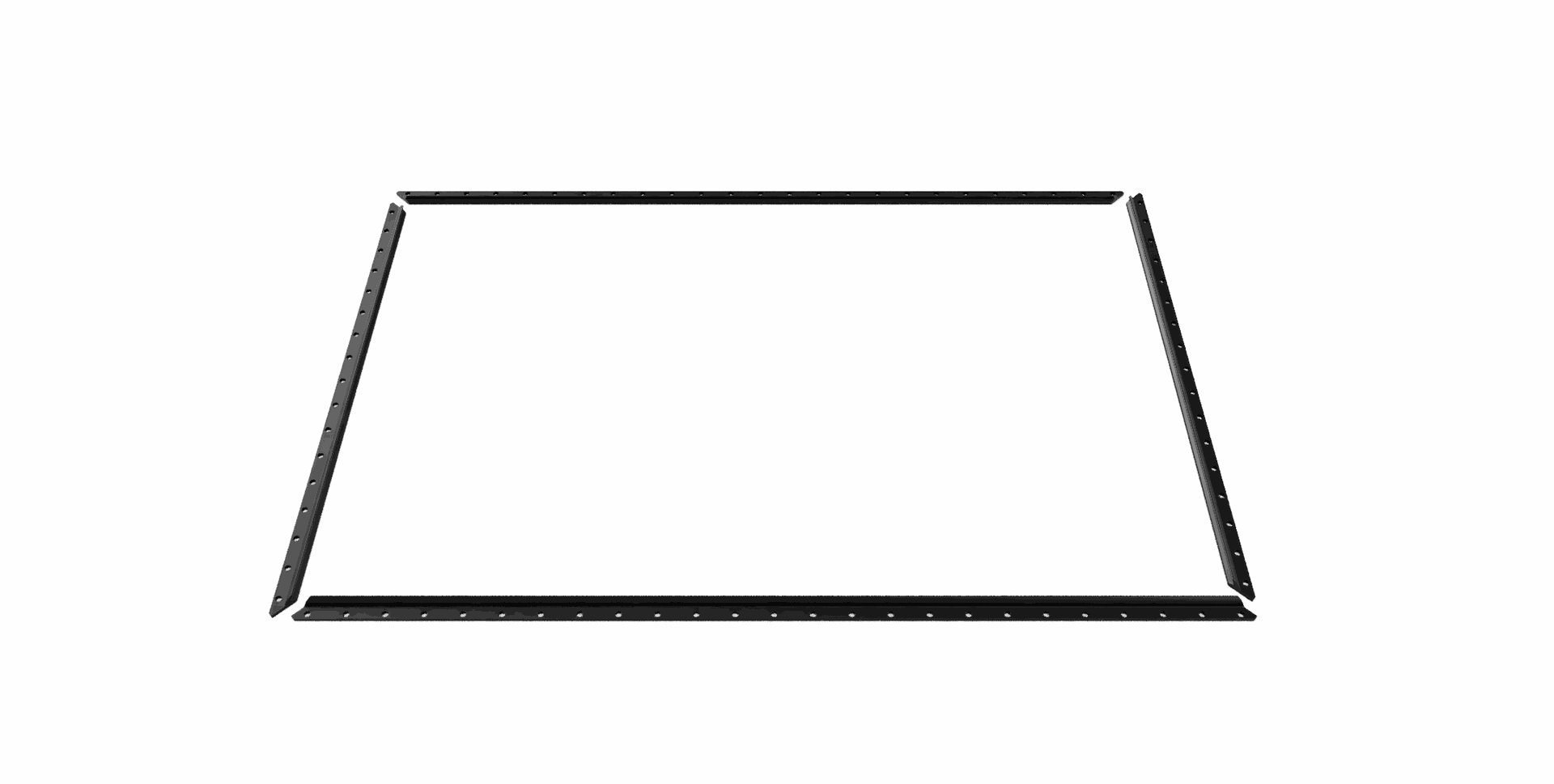 Figure 1. Rubber door seal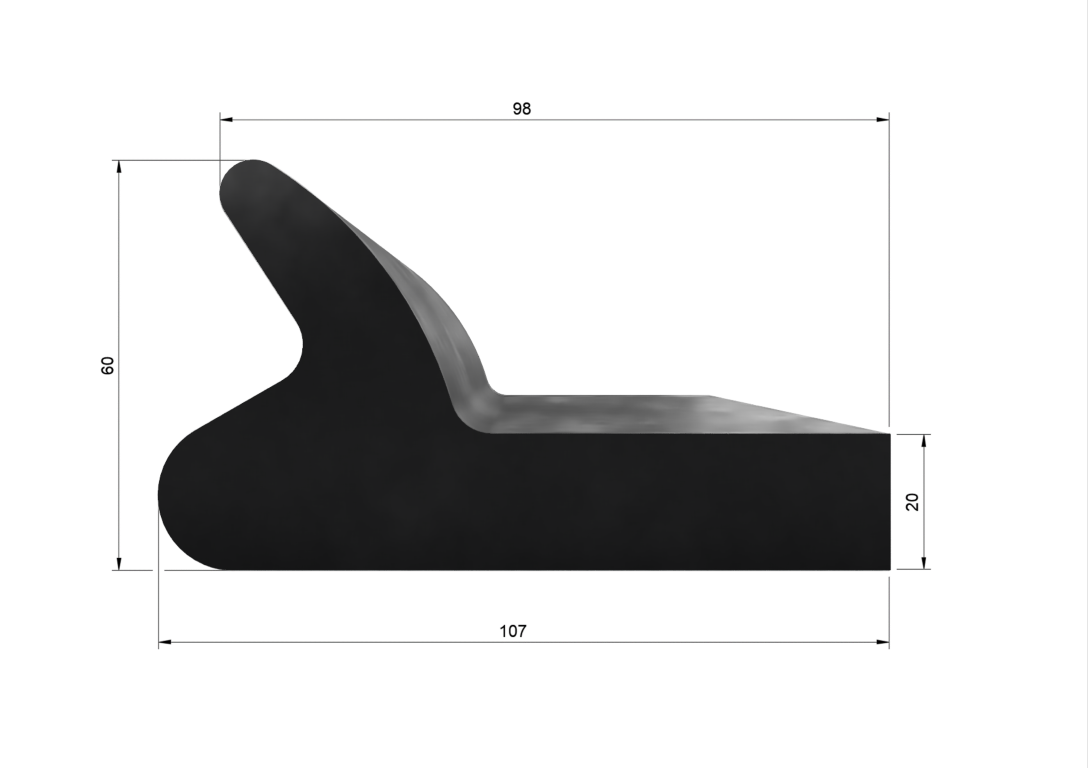 Figure 2. Rubber door seal profile dimensions
How was the problem solved?
Our customer was feeling the pressure to meet their deadline, the deal was made between us on 22nd September and was due to be delivered on 6th October. We expedited the process; working the hours that were needed to get the job done.
The expediting process we implemented saw us shave six working days off the delivery time (expected delivery date 30th September) for this new extrusion meaning, our client could receive the rubber seals just 6 days after ordering them from us. We even exceeded their expectations and our own by sending the product out on 29th September a day sooner than planned.
Our sales team were exemplary in guiding the customer throughout the process. They were more than happy with the lead times we achieved; so happy in fact that they sent an email expressing their gratitude to the Walker Rubber team.
"Thank you for all your efforts. Please pass on our thanks to all of your team.
Very much appreciated.
Many thanks."
This was a big win for Walker Rubber. We exceeded our client's expectations by delivering high quality products and shorter lead times than their nominated European suppliers. Our steadfast dedication and quick response to an urgent job resonated with our customer and they continued to use our services.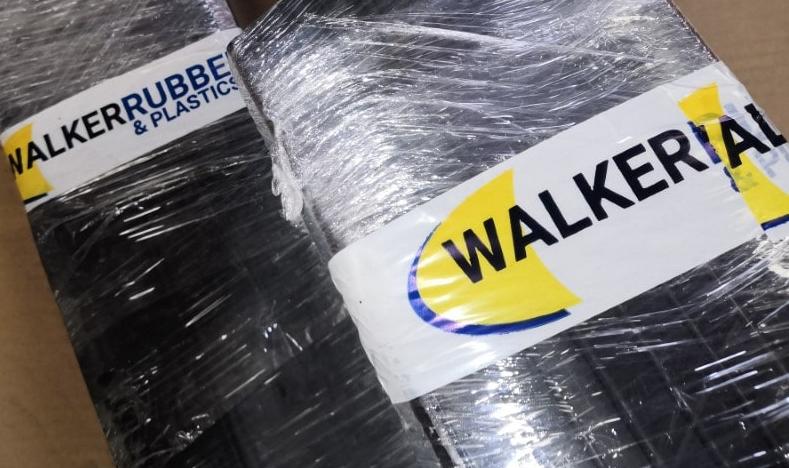 Final thoughts
An existing customer approached us looking for new rubber door seals for a dredging vessel which was soon to be mobilised. Time was of the essence as they've been let down by their nominated supplier based in Europe. Our sales and operations team responded promptly, providing quality products and a speedy delivery, proving that we are a fast and reliable solution for UK and European customers.
If you are looking for high-quality rubber components and need them in a timely manner, feel free to check out our website for more. We cater to a myriad of different industries and are here to help you.
Please get in touch and see if you think we can solve your problem. If you want to read more of our success stories then you're in luck, as our series is just getting started. Check our blogs for more content.
Thank you for reading and see you at the next one.