Situation
The ancient Greek philosopher Heraclitus once stated many moons ago "Nothing is permanent, except change". This is a very poignant message that still resonates with humanity to this day. Change is a constant in our lifetimes and it's important for us all to embrace it and to not get left behind. 

Technology never ceases to amaze us. Scientists and engineers continue to find new and innovative ways to use technology for the betterment of our existence. Our lives are continually becoming more enriched and advanced courtesy of technological change whether its automation, recreation or improving our efficiency. 

As a pioneer of rubber-based solutions, we are constantly finding new ways to adapt our business practices, adopting a lean and agile approach which helps us improve both on a financial and an environmental standpoint. We are always looking to get involved with projects that reflect our future, as we're in this business to make a difference. It's of the utmost importance that we are at forefront of change. If we're not making any strides towards the future, then are we truly embracing change or are we just bystanders? 

In this "Case in Point", we are looking to the future of energy consumption and efficiency. We work with a customer in delivering fendering for a solar carport which has been commissioned by a high-profile insurance company. Solar energy-generating car ports are the future and we need to find new methods to harness renewable energy so we can allow our planet to thrive rather than be bereft of its resources.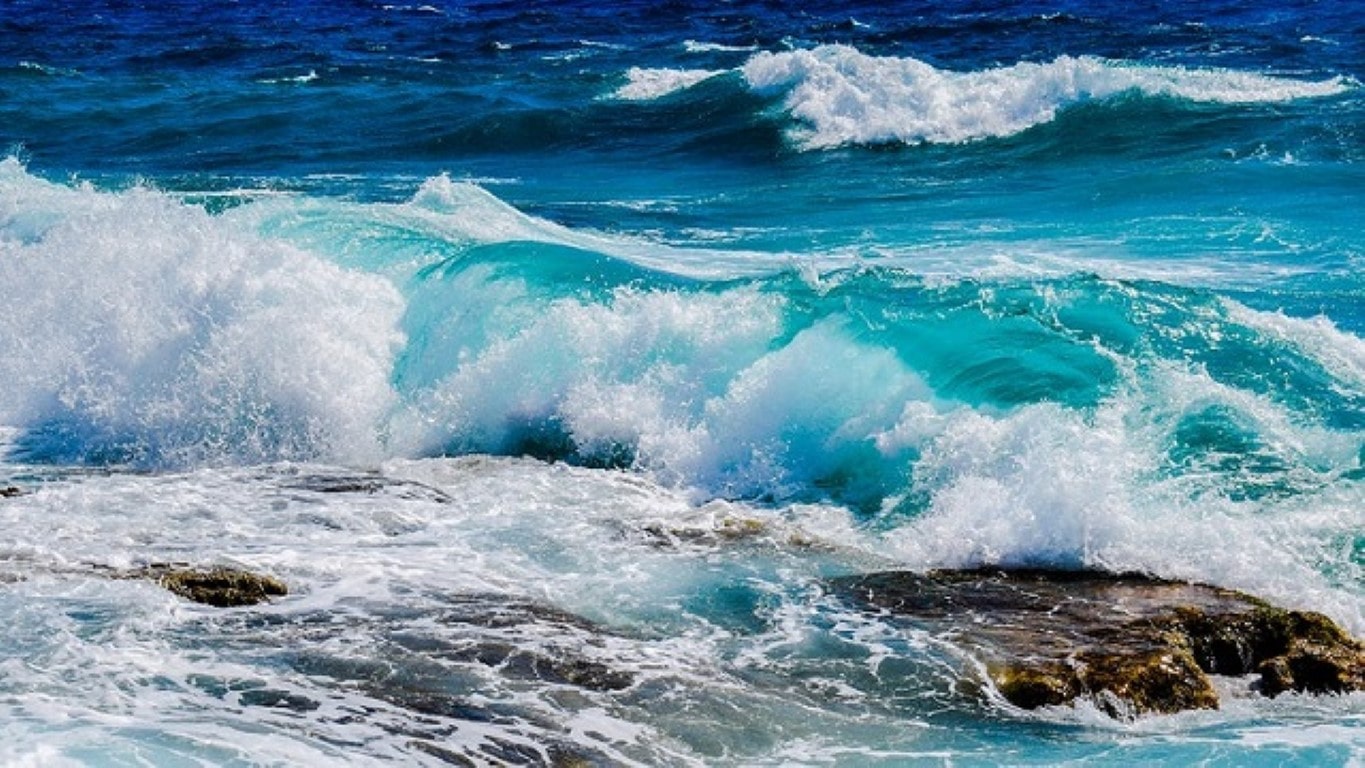 Problem
We were approached by a solar photovoltaic company who are on the precipice of designing something revolutionary. Our new customer needed a rubber fender/bumper which could be attached to various pillars underneath their state-of-the-art, solar-powered carport. The carport has a capacity of 250 parking spaces and can power electric vehicles whilst their inside. 

Ultimately, the carport enables the insurance company to be self-sufficient and by using the energy harvested, they can supply 63% of the energy demand for their buildings and offices. These carports have been designed in a way that offers flexibility and that can be replicated all over the globe. They also have a guttering system that enables companies to harvest rainwater as well as offering a secure site to harvest renewable energy. 

This company discovered us through word of the mouth and was instantly drawn to us when they were told about our reputation as a forever evolving local rubber manufacturer. Like ourselves, our customers are looking to enrich local businesses and communities which is another reason why our paths crossed, a local supplier is a reliable supplier.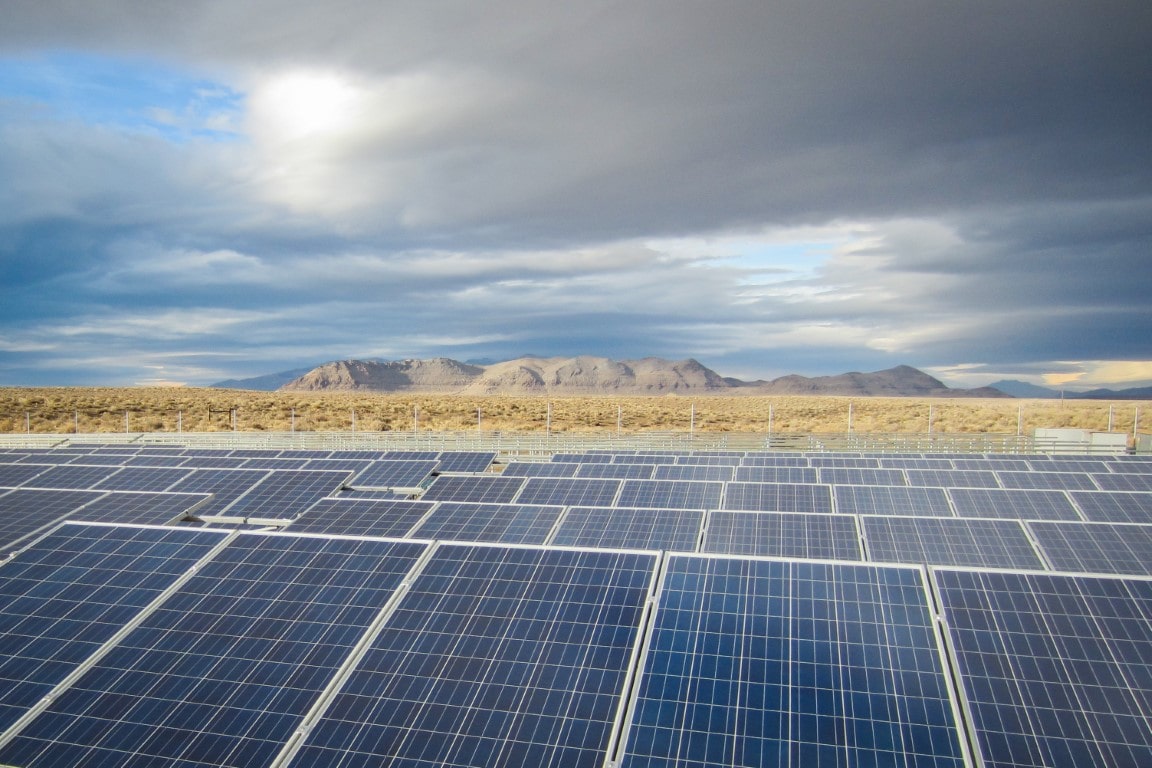 Solution
When our customer reached out, we listened very carefully to their enquiry, and we were very intrigued by their initiative to pioneer innovative energy harvesting. Our initial offering was our 75x46mm standard profile D section. The fenders worked very well and our customer was extremely pleased with our knowledge of rubber as well as our sense of urgency to manufacture seamlessly in a short timeframe. The customer used this extrusion profile for over 6 months however this fender size was a little on the large side. It was bulky and proved difficult to attach to the pillars as they required being drilled through twice. 

Our friends returned to us with some adjustments to the shape and size of the last batch of bumpers. They felt a smaller extrusion profile would fix onto the steel reinforced pillars better. In response to this, we recommended a bespoke profile 70x30mm hollow B section. 

Immediately our customer was enticed by the product as it was more aesthetically pleasing to the eye. The extrusion was serpentine like, wrapping around the pillars, taking up less surface area and still offering the protection desired. This was a quicker job for our workforce too as the line down the middle of the B section was easier for us to drill holes into which effectively saved us on labour time.

This was a quick win for us and for our customer, their carport was met with high praise from the insurance company. They were very impressed with the results and now many more companies are taking notice, our customer has received many enquiries. So here's to the first of many jobs together, as our customer has chosen to solely involve us in their future projects.

These future projects are already in the pipeline as multiple carports have been commissioned for this year, putting our customer firmly on the map. This is great for both us and the customer as our workload and the demand for rubber fenders rises, and their carport empire increases. Our rubber fenders will protect the carport's structure as well as cushioning the impact for vehicles careening into the unforgiving steel pillars. 

This is the future of energy as the climate crisis continues to escalate, the need to transition continues to grow, so much so that this company are receiving offers to expand their enterprise to other continents. They have already been working hard to deliver energy harvesting solutions in Africa and the skies the limit.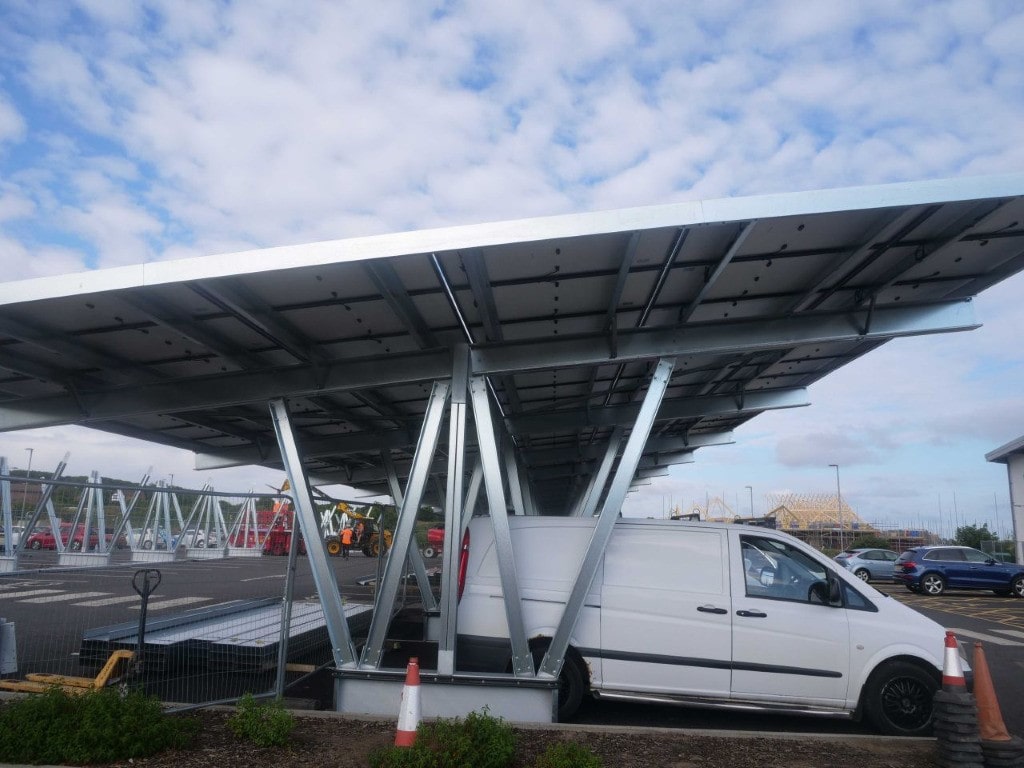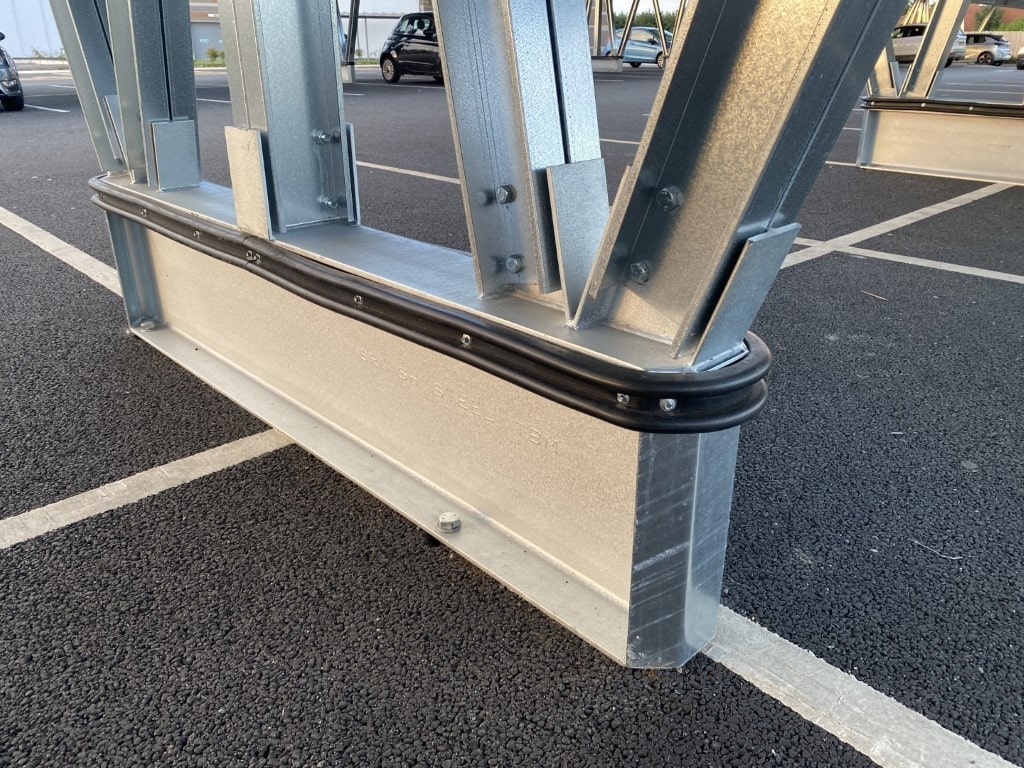 Final Thoughts
Solar energy harvesters reached out to us to assist them with their innovative and game-changing carports. These carports are currently being build all over the United Kingdom and production is well on its way in South Africa with many more nations in line to follow suit. We were instantly intrigued by the concept our soon to be customer was proposing. They needed rubber fenders to be installed onto their steel pillars to protect the carport. 

Colour us enthused by this concept, straight away we applied our thinking caps and came up with a solution using a rubber D section, this was a good initial design. Our customer was very happy with this product however it was a little on the large size and it was awkward to fix to the pillars. This didn't faze us, we looked for something smaller and came up with our rubber B section which was slightly smaller and slicker. The B section wrapped around the pillar like a glove. 

How did we do? Well, our customer was very impressed with the new and improved fenders which have proved to be a long-lasting, durable and effective solution. Our customer was so impressed that they have decided to include us in all of their future projects and we are honoured and very much looking forward to being part of this game-changing adventure.

Our rubber fendering is the best money can buy, why not check in with our sales team and find what fits you. 

If you are in need of a more obscure looking design, then we have the tooling that can make your dream a reality, please reach via our contact form. 

And that's another "Case in Point" in the books and we have so much more in the tank. Trust me the best is yet to come stay tuned for the next one. 

See you soon.