Rubber for the Oil, Gas & Renewable Industry
Ever since the UK offshore energy industry emerged from the oil crisis of the 1970's, Walker Rubber has supported this constantly changing industry supplying mouldings, extrusions, gaskets and seals to customers throughout the UK and beyond. Materials designed to withstand the harshest environments and our legendary service and response times are highly valued attributes appreciated by our loyal customers in this sector.
Extrusions for Oil, Gas & Renewables
The Oil, Gas & Renewable industries are often at the forefront of creativity and innovation. Our production capacity and capabilities allow us to manufacture and supply a wide range of replacement parts or develop new components for innovative projects in the following energy markets: Oil & Gas, Nuclear, Petrochemical and most notably Renewables.
Renewable energy applications use rubber gaskets to protect components from various contaminants including dirt, dust, moisture and humidity. The performance and wear rate of components and parts unique to this industry is vital to the security of the supply of energy and fuels. Rubber components that are subjected to prolonged sun exposure and solar radiation, gale force gusts of wind or high temperatures from geothermal heat pumps often protecting sensitive electronic components, must be highly effectively for optimal performance. The severity of these extreme environments makes the selection of the right material and precise manufacturing processes essential to the long-term performance of the whole system.
Walker Rubber understands the importance of choosing the right material and method of manufacture. Given our wealth of experience in this field, we are well placed to help you select the most fitting material and manufacturing method for your application.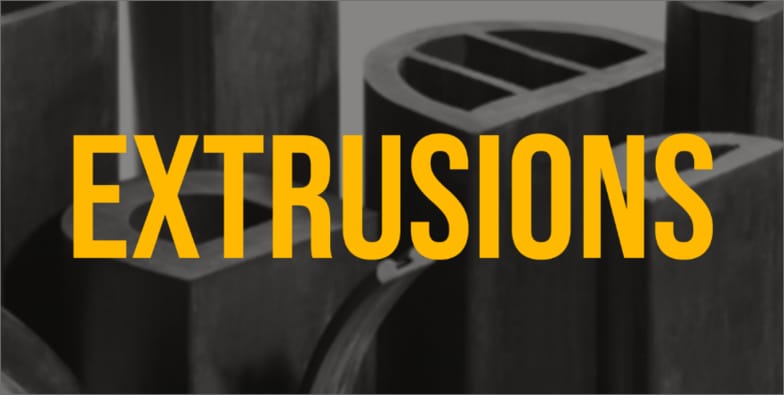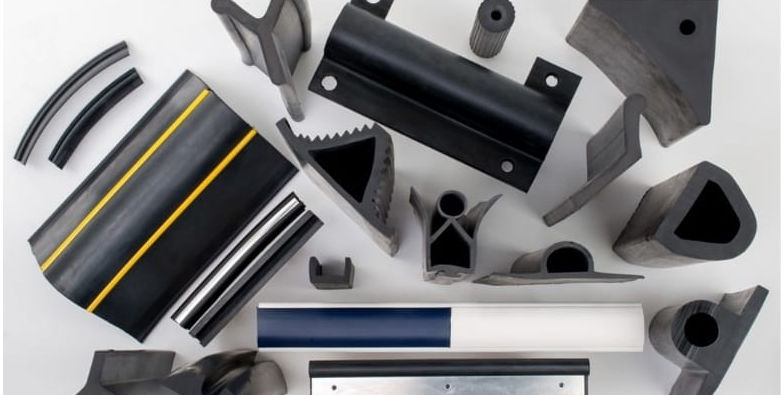 WHY CHOOSE

WALKER RUBBER?
UNRIVALLED LEAD TIMES
If your order is urgent, no one can get it to you in a shorter timeframe than Walker Rubber.
IN HOUSE MANUFACTURE
Your product, designed and manufactured to your specifications in our UK manufacturing facility.
SAME DAY QUOTATIONS
Over 90% of the enquiries we receive are quoted on the same day.
Did You Know...?
Loading and unloading oil tankers at sea through tethered buoys such as these is one of the most hostile environments you can ask any component to perform in. On the move 24 hours a day 365 days a year through violent storms and with currents and tides to contend with, rubber moulded components from Walker Rubber play their part in this hugely complex business.
Other Services
Walker Rubber provides a wide range of services suitable to the oil, gas and renewables industry.
We have highlighted three of them below.
Mouldings
We can facilitate either multi-impression rubber moulds for small components or single impression rubber moulds for large components and short runs. We also mould directly onto metal, forming a long lasting bond.
Gaskets
Our top of the line industrial CNC machine makes light work of cutting your rubber gaskets, pads and washers. We'll design and programme the software for the precise cutting of your gaskets, washers, pads and sheet material products from a range of different rubbers we stock.
Extrusions
Our specialist and bespoke extrusion service has been setup to ensure that we're able to fulfil the demanding needs of all our customers. With over 3 decades of expertise, we now have over 2,000 extrusions profiles available that may already meet your requirements.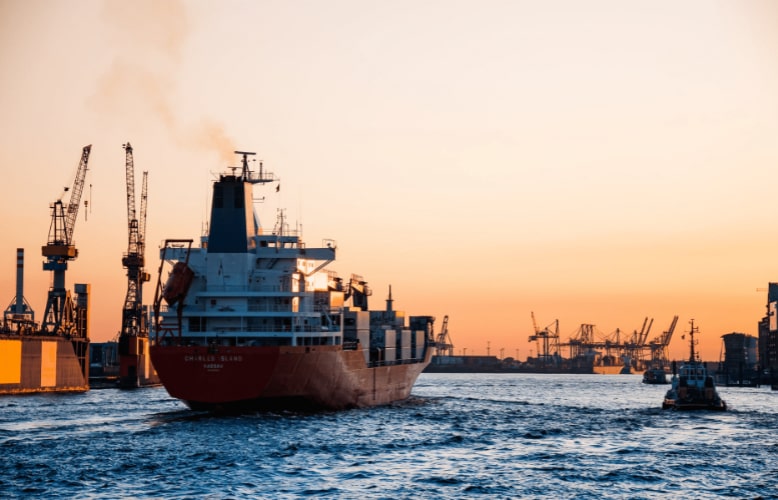 Tips on how to ensure your businesses supply chain is able to cope with the uncertainty of COVID-19.