Rubber for the Aviation & Baggage Handling Industry
The aviation industry is one of the quickest developing, global industries, influencing the lives and livelihoods of a huge number of individuals. Dependable air services require top level components with superior performance since they will be relied upon in extreme conditions of heat and cold as well as being exposed to a variety of gases and oils. Numerous aviation components are manufactured from rubber, because of its stability and long life under exceptional operating conditions.
Supplying rubber products including sheet, matting, rubber strip, as well as specialised extrusions and CNC machined rubber components to protect people and equipment on the ground, Walker Rubber can be relied upon to supply whatever you require quickly and reliably.
Extrusions for Aviation & Baggage Handling
Whether you need one of our standard extrusions or something unique, we provide top quality, cost effective solutions direct from our UK manufacturing facility Our flat sided D and B rubber extrusions sections are frequently used for vehicle and structural protection. These bumpers make use of our heavy-duty EPDM and act as a shock absorber by absorbing energy transmitted from the moving object by temporarily deforming and compressing before returning to their original shape. This makes them perfect to protect baggage handling vehicles from impacts.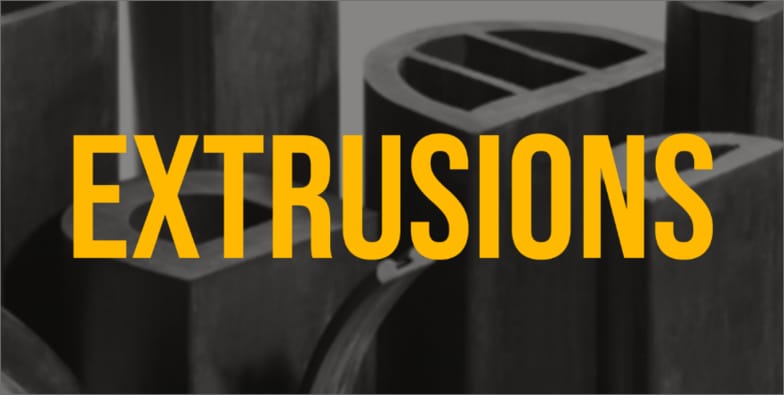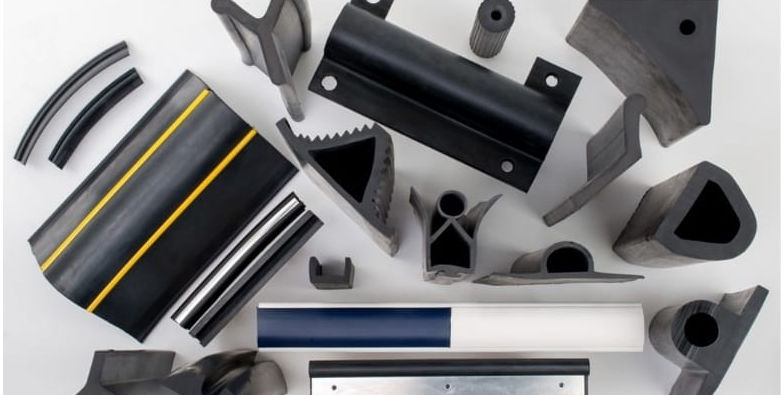 WHY CHOOSE

WALKER RUBBER?
UNRIVALLED LEAD TIMES
If your order is urgent, no one can get it to you in a shorter timeframe than Walker Rubber.
IN HOUSE MANUFACTURE
Your product, designed and manufactured to your specifications in our UK manufacturing facility.
SAME DAY QUOTATIONS
Over 90% of the enquiries we receive are quoted on the same day.
Did You Know...?
High specification EPDM 'D' section extrusions are widely used in airside applications to protect contact points between equipment such as aircraft steps. Resistant to oil, light and ozone, our EPDM material is the perfect choice for long lasting, worry free, high performance situations such as these.
Other Services
Walker Rubber provides a wide range of services suitable to the aviation industry.
We have highlighted three of them below.
Mouldings
We can facilitate either multi-impression rubber moulds for small components or single impression rubber moulds for large components and short runs. We also mould directly onto metal, forming a long lasting bond.
Gaskets
Our top of the line industrial CNC machine makes light work of cutting your rubber gaskets, pads and washers. We'll design and programme the software for the precise cutting of your gaskets, washers, pads and sheet material products from a range of different rubbers we stock.
Extrusions
Our specialist and bespoke extrusion service has been setup to ensure that we're able to fulfil the demanding needs of all our customers. With over 3 decades of expertise, we now have over 2,000 extrusions profiles available that may already meet your requirements.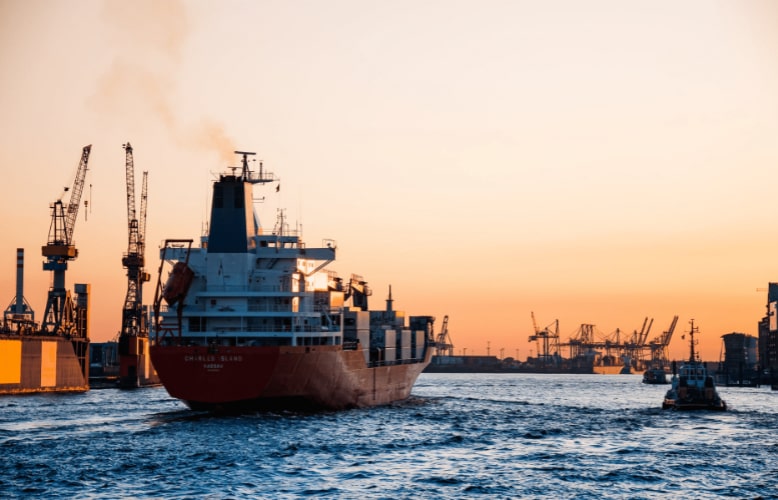 Tips on how to ensure your businesses supply chain is able to cope with the uncertainty of COVID-19.