Purchasing professionals have long enjoyed choosing from a large number of rubber suppliers. In light of the pandemic, practical challenges have reduced the number of suppliers able to communicate and deliver within desired timelines.

The broad choice remains the same, buy from a stockist or a manufacturer, however the common pros and cons continue to shift and may well be worth exploring again. For example, many manufacturers that do allow direct sales can be inflexible with minimum order numbers and delivery times. Stockists can be flexible with minimum orders but offer a reduced product range.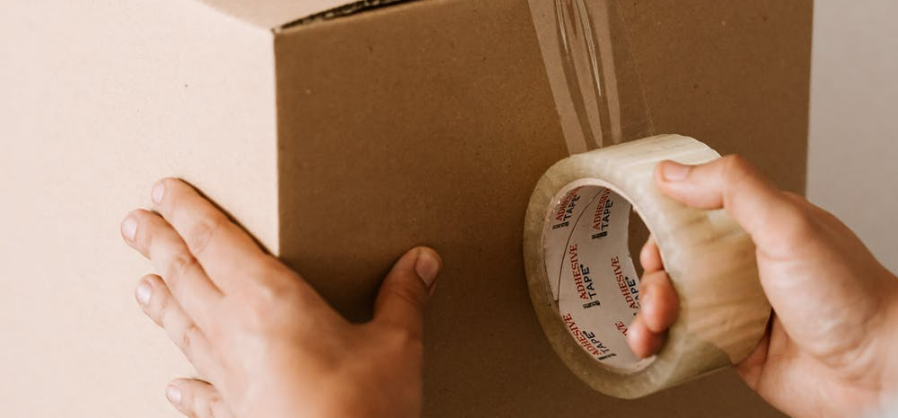 Below are some points to consider when evaluating a manufacturer
•
Range of products
- you'll have a good idea based on your previous orders, but the bigger the range the better to accommodate future needs
•
Warranties
– review the small print, not all warranties are made equal
•
Product knowledge
– better to speak to the party that made the product rather than a stockist
•
Bespoke
– custom requirements often require more communication than you anticipate, are they UK based and easily accessible by phone?
•
Cost
– total costs need to account for the whole process and the implications to the wider business, not just the unit price
•
Lead time
– promises of a shorter lead time can reduce
 stock levels and improve an agile supply chain.

•
Urgent requirements
– are they willing to accommodate ad hoc requirements to maintain the relationship?

•
Location
- if you're based in the UK, perhaps best to source in the UK to minimise delivery cost and time

Established in 1941, Walker Rubber & Plastics Ltd. is an independent, down-to-earth, family-owned business based in the UK. We specialise in the manufacturing of extrusions, mouldings and the fabrication of a vast range of high-quality, competitively priced rubber parts and components. We offer industry-leading turnaround times and can create bespoke profiles. Please review our website to enquire or call to discuss your requirements.