Rubber Glazing Seals Used at King Cross Railway Station
Did you know that when the Western Concourse at Kings Cross Railway Station in London was re-developed, it was Walker Rubber who manufactured the glazing seals for the dramatic 1,700 tonne geodesic steel and glass dome?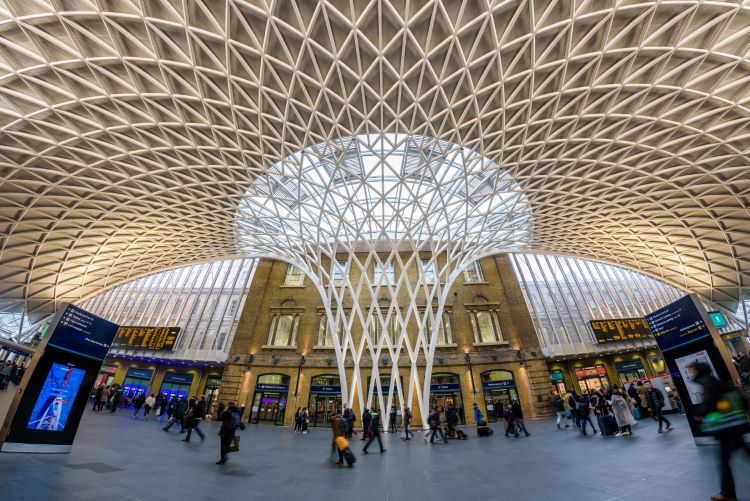 Kings Cross is one of London's most famous railway stations, offering long-distance trains to the north of England and Scotland as well as several outer suburban services and is an important interchange for the London Underground.  A huge amount of glazing was employed in the construction to achieve a light and airy space for retail and ticketing operations as well as improved access to the Underground. Thousands of metres of EDPM glazing seal sections were needed and Walker Rubber met the challenge effortlessly.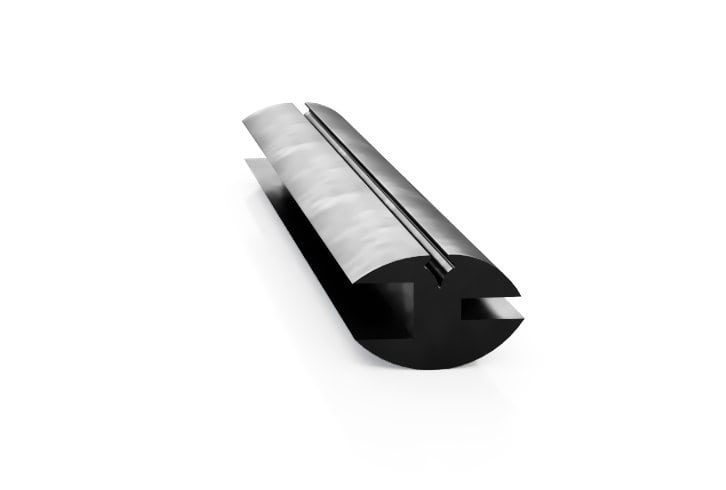 Take a look at our range of over 2000 extrusion profiles here.
We played a small, but key part of iconic construction project which resulted in preserving the long-term future of one of London's most recognisable buildings. With our help, this beautifully engineered structure helps keep the rain off the 50 million or so passengers who pass beneath it every year.  
Rail passengers using Kings Cross journey past the Emirates Stadium, home to Arsenal Football Club, which is just over a mile north of the station – no prizes for guessing which company supplied the glazing seals for this structure too......