Situation 
We work with companies from a vast array of different industries, if we can deliver on your enquiry, we will answer the call. We're proud that we have been able to accommodate for so many different businesses more so than the industries we are automatically affiliated with like the marine and industrial sectors. 

Working for various industries helps us become a more well-rounded company, it also opens the doors to existing and emerging markets. By penetrating these markets, we are expanding our reach for more customers. It keeps us on our toes and deters us from becoming complacent whilst giving our workforce an extra incentive to impress more customers and expose them to our top-of-the-line products. 

In this 'Case in Point' we look at one of our more diverse customers working in the world of vintage vehicle restoration. We have established a great working relationship with them for over two decades.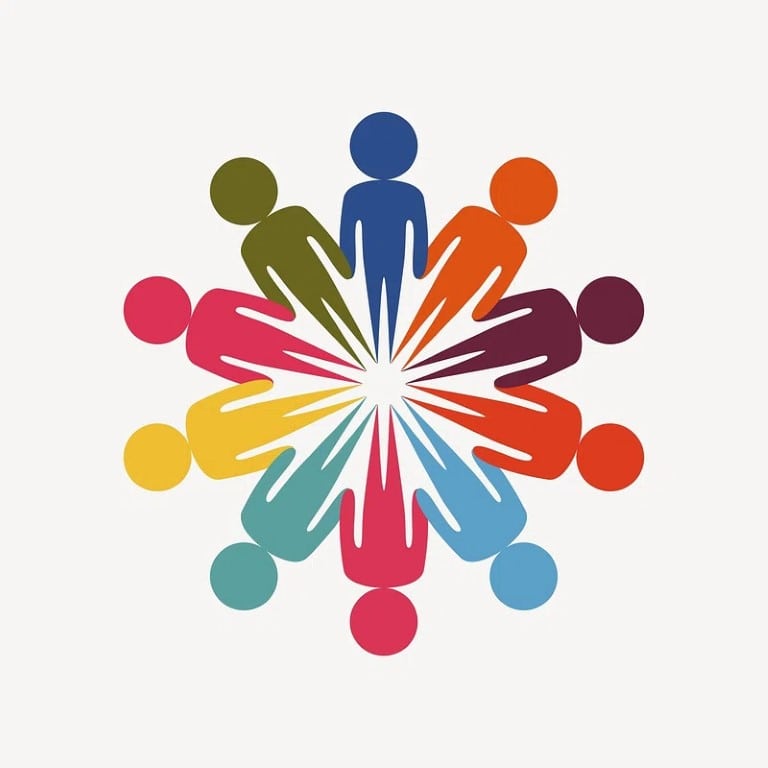 Problem
The vintage vehicle restorationists provide and repair parts for Bedford vehicles. They required a batch of rubber seals to go around the lights of a Bedford truck. These trucks are now no longer on the market but were commonly used for military transportation from its inception in 1931 up to its sad demise in 1987 when Bedford's closed its doors. 

Here in lies the problem, as the company is now defunct and no longer producing the vehicles, these parts have been rendered obsolete. 36 years have passed since the closure and the parts for vehicles are now more or less non-existent. In the 20 years we have been working with our customer, we have been able to create bespoke rubber profiles for their fully restored vehicles. We have kept these profiles on record, so whenever they need replacement parts, we can act immediately. 

Our customer required our custom sealing profiles as well as a formed extrusion, both of which we can proudly are amongst our specialties. We have a great relationship with our customer and the whole process of quoting, ordering, manufacturing and shipping was very much like muscle memory. 


Solution
We extruded the rubber from the bespoke die, cut them to size and left the rubber to relax on the metal former. The formed extrusion whilst being supported on the metal former was then transferred to the autoclave for curing. After the curing process the formed and shaped products were left to cool. The rubber was then drilled in two places using our pillar drill. 

The rubber parts were checked at quality control before being prepped for delivery. Our customer received the order quickly and was delighted with our professionalism and expert craftsmanship. By using modern EPDM compounds, the components we are able to supply today are far superior and perform much better than the OEM's parts of yesteryear. 

It's always a joy to receive feedback from our client especially after so many years of working together. It's reassuring to know we're still doing the best possible job for them and we look forward to working with them later in the year, so to quote Vera Lynn "We'll meet again".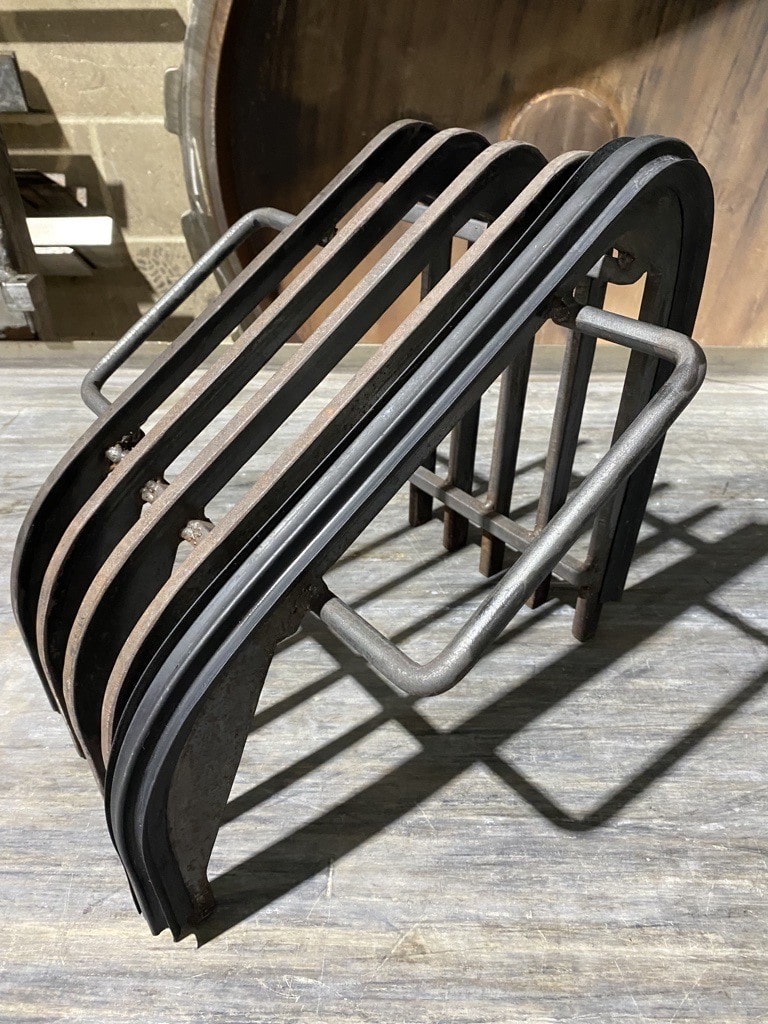 Final Thoughts
We were approached by a long-standing customer, vintage vehicle restorationists and we have established a strong working relationship. They provide parts and repairs for older vehicles, predominantly Bedford's who manufactured trucks during the second world war through to the late 80's when the company was dissolved. 

Roll on 36 years later and the parts are now obsolete and are difficult to find. The rubber trim and seals however can be replicated, even improved upon with our rubber capabilities. Our customer needed a formed extrusion and some bespoke seal profiles. 

The order was quick and easy to manufacture, we put the extrusions on the former to relax and transferred it into the autoclave. Once cooled down from curing, we made some holes with our pillar drill, checked them over and our customer received the order the next day. 

Their praise for a job well done is all the motivation we need to get out there and show the world what we're capable of. 

If you require seals that are no longer available for your vehicles or rare items, then please send us an enquiry and we will get back to you. 

This has been yet another 'Case in Point' and if you can't wait for the next one we have plenty, right here. 

Until next time.