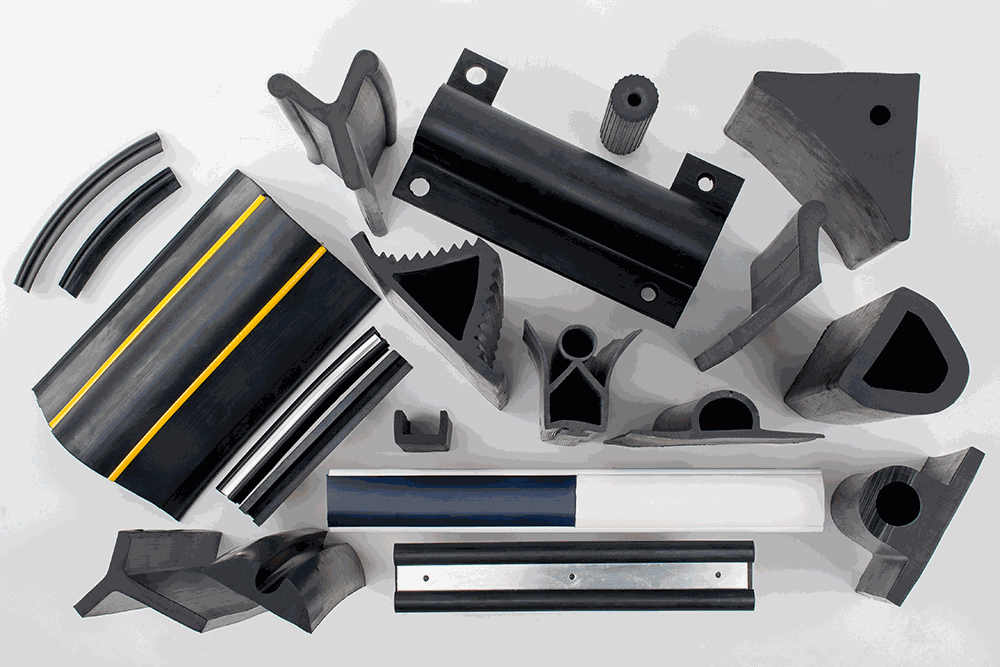 Bespoke Rubber Extrusion Service
We have been extruding rubber profiles in-house since 1985 and now have over 1500 different dies, as well as an in-house CNC machine and team of manufacturing experts.
With this level of experience, technology and expertise, we're sure we'll be the perfect partner for your manufacturing requirements.
Rubber Extrusion Production Service in the UK
We can machine a die to your specifications at low cost, with a fast turnaround, and ready for your tailored rubber extrusion order to be processed, created and shipped.
Rubber extrusion products are suitable for a huge number of applications, within a multitude of different industries. Our portfolio of clients includes big business brands from huge industries, spanning the marine sector, motor manufacture, construction, food manufacturing, agriculture and many more.
Depending on size, and desired use, extrusions can be produced in straight lengths or coiled, bearing in mind shape and size. We have the capability, in-house, of curing extrusion around a former, when required for specific applications, e.g. circular seals. Many profiles are available from stock or can be made at short notice.
However, we can manufacture extrusions to your specific specifications, so get in touch today, with details of the sizing dimensions and needed material attributes and we'll tailor a quote for you, within 1 working day.
Extrusions can be produced in a range of different rubber types, each with unique qualities and – therefore – suited to specific application. For further explanation of rubber types and their applications, get in touch today to speak to one of our expert members of staff.
Illustrations of the more common sections can be found in the 'Extrusion' document on the PDF downloads page.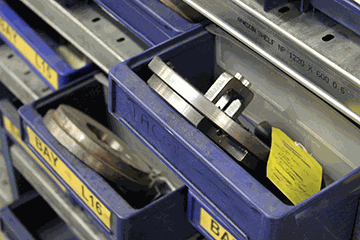 Popular Profiles Include:
'D' Section – Hollow & Solid

Double 'D' Section - Hollow & Solid

'P' Sections - Hollow & Solid

'T' Seals

'U' Channels

Edging Strips

Seal Sections

Rubbing Strips

Speed Restriction Strips (Sleeping Policemen)
Get in Touch
Contact us today to discuss your bespoke extrusion requirements.